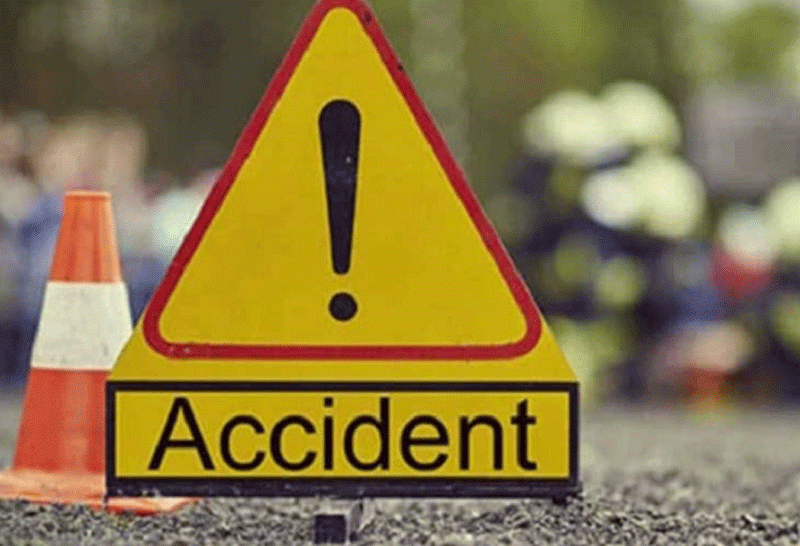 TRAFFIC between Johannesburg and Beitbridge was on Sunday halted temporarily following an accident involving two vehicles that blocked the N1 Highway which links Zimbabwe and South Africa.
The accident occurred near Sand River, a few kilometres south of South Africa's Musina town, about 25 kilometres from Beitbridge Border Post.
A preliminary accident report from South Africa's transport department said a truck towing two trailers suffered brake failure, lost control and overturned, blocking the road and a smaller car rammed into the stationary truck, killing one passenger.
"The stationary truck's last trailer was thereafter hit by a sedan from suspected poor visibility and one person from the sedan died while three suffered moderate to serious injuries," Limpopo Transport spokesperson Tidimalo Chouene said. Sources in SA said two long queues of south and north bound vehicles had formed on either side of the accident scene as workmen tried to clear the road.
Related Topics