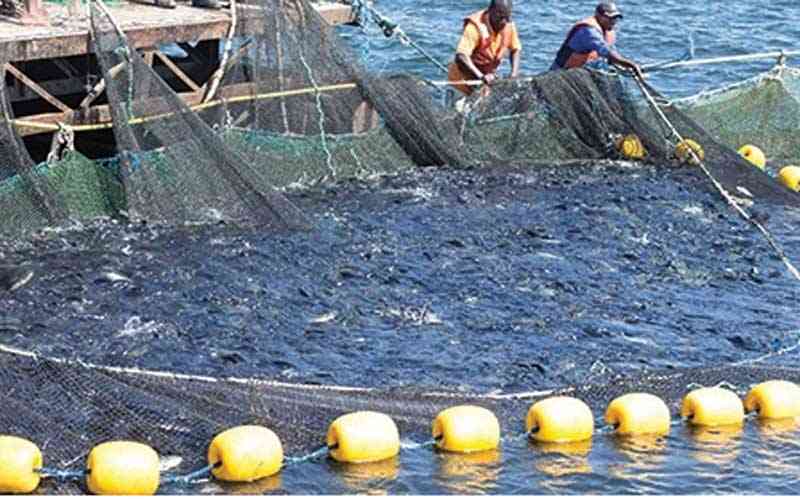 THE Food and Agriculture Organisation (FAO) says its fisheries and aquaculture projects are set to bring economic transformation in Zimbabwe.
Addressing delegates at the launch of the Lake Kariba Inshore Fisheries Management Plan in Kariba recently, FAO representative to Zimbabwe, Lesotho and Eswatini, Patrice Talla said fisheries and aquaculture would bring in blue transformation, a vision committed to building sustainability and resilience in communities.
The Lake Kariba Inshore Fisheries Management Plan was developed through the technical co-operation programme (TCP) between Zimbabwe and FAO for enhancing community resilience and sustainability of small-scale fisheries of Lake Kariba.
Talla said project implementation was affected by the COVID-19 pandemic lockdowns, but a great milestone had been achieved in implementing project activities.
"The implementation was done through teamwork involving the FAO project team, government officers, fishers and other stakeholders. I would also like to thank the implementing partner; the Environment, Climate and Sustainable Development Institute of the University of Zimbabwe for training fishers and other stakeholders, and for spearheading the development of the Fisheries Management Plan," Talla said.
"The TCP project outputs including the development of a Fisheries Management Plan contribute to the attainment of national targets as outlined in national frameworks, namely, the National Development Strategy 1 (2020-25), and the Agriculture and Food Systems Transformation Strategy: 2020-30. Enhancing sustainability of Small-Scale Fisheries of Lake Kariba is necessary for improving fisheries management and also improving availability of fish for food security and economic growth."
FAO works with its members and partners to transform aquatic systems and promote responsible and sustainable management of aquatic food systems.
Follow us on Twitter @NewsDayZimbabwe
Related Topics