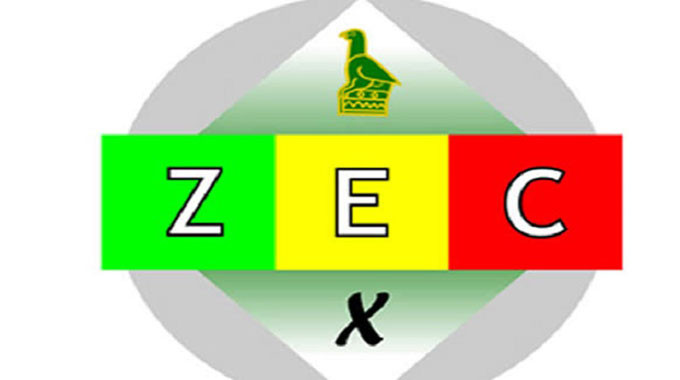 THE Zimbabwe Electoral Commission (ZEC) has been forced to extend the voters' roll inspection exercise to June 1 after several anomalies were flagged in the document.
In a statement on Monday evening, Zec said the exercise, initially scheduled to end tomorrow, would run until Thursday after several people, mostly opposition politicians claimed that they could not find their names on the roll while others had been unilaterally transferred from their wards of residence.
"The voters' roll inspection exercise has been extended to June 1, 2023. ZEC is calling upon members of the public to visit inspection centres where they indicated they will vote at only and not at any inspection centre," ZEC tweeted.
The voters' roll inspection exercise was previously scheduled for May 27-31, 2023 but a slow start due to logistical challenges delayed opening of centres across the country.
Related Topics