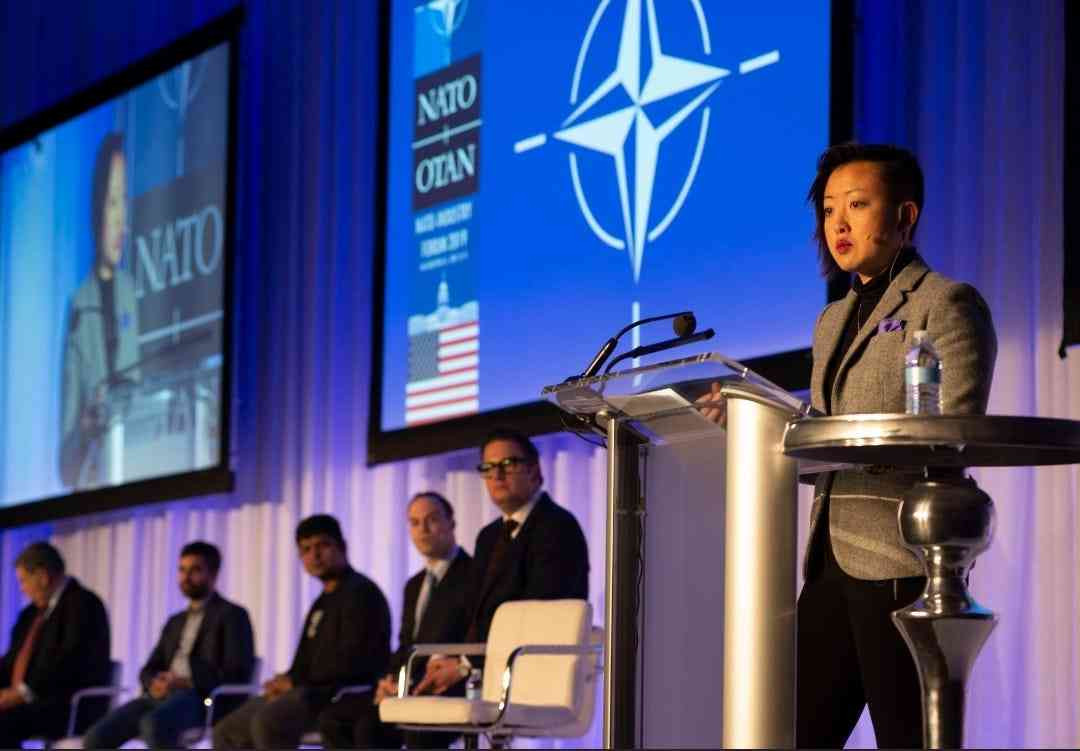 A UNITED STATES technology expert and founder of artificial intelligence company Omelas, Evanna Hu, has warned that 5G technology will not offer a quick fix to the digital divide currently affecting Zimbabwe and other developing countries.
The renowned technologist made the sentiments during a virtual discussion session on 5G held last week by the United States embassy in Harare.
"Another downside to 5G is that it does increase the digital divide especially because 5G tends to occur in urban areas. What does that actually say about the people who can't really access that high speed?" she asked.
Hu is set to visit Zimbabwe to engage stakeholders on the rollout of 5G technologies as part of celebrations to mark the World Telecommunications Day scheduled for May 17.
"Also now that everything is becoming an algorithm if they're not counted in the trending data set then what does that actually mean for community inclusion?," Hu added.
Speaking at the same event, TelOne acting chief executive officer Lawrence Nkala said the Postal and Telecommunications Regulatory Authority (Potraz) was working towards addressing the digital divide.
"They are working on trying to avail the 700 megahertz spectrum which will then be used to give a wider coverage in the rural areas so with one base station deployed covers a wider community," Nkala said.
The digital divide is the gap between those with internet access and those without.
5G is seen as a game changer to economic growth from financial markets to generative artificial intelligence to smart cities and all the applications that are being deployed.
Potraz's third quarter report for 2022 says Zimbabwe has 22 5G-based stations and these were installed in February 2022. Econet Wireless, the country's biggest telecoms company, launched Zimbabwe's first 5G network in February last year.
At the launch, Potraz director-general Gift Machengete said: "5G indeed is 'the technology'; it is the nervous systemof the digital economy, where everything whether biological, mechanical or chemicalwill have to be connected somehow, anywhere, anytime, with zero delay and almost unlimited capacity."
Related Topics