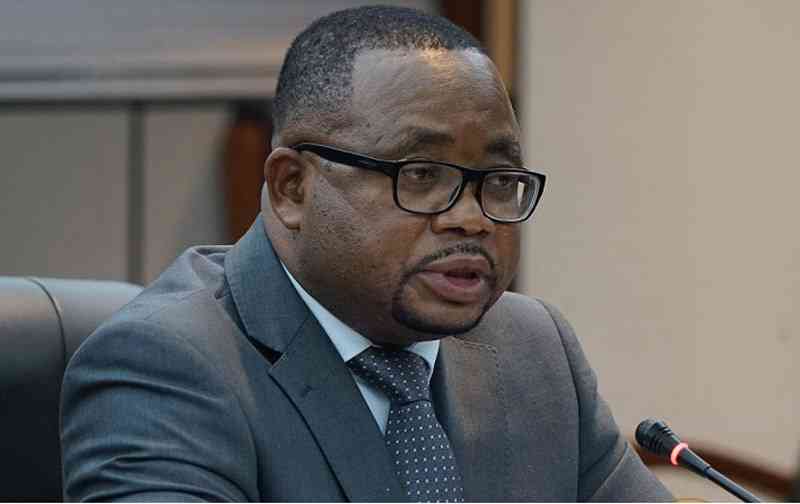 OPENING of schools for the second term next week is in jeopardy after teachers warned of disruptions if their salary dispute with government remains unresolved.
Teachers are demanding a minimum of US$1 260. They are currently earning US$250 and between $160 000 and $200 000 in the local currency.
In a letter written by Amalgamated Rural Teachers Union of Zimbabwe (ARTUZ) secretary-general Robson Chere directed to the Primary and Secondary Education ministry, the teachers reminded government that their incapacitation remained unaddressed and would be an obstacle to the smooth opening of schools and efficient discharge of duties by teachers.
"It is a fact that the monthly salaries for teachers are not sufficient and teachers are living in abject poverty," the letter read.
"As ARTUZ, we have engaged our members across the country and weighed in full support of the call by the rank and file of teachers under the banner of Teachers4USD, in demanding a salary of US$1 260. We, therefore, advise you to treat the salary increment of teachers as a matter of urgency."
The local currency, which was reintroduced in 2019 after a decade of multi-currency system, is trading at a premium on the parallel market where it is pegged at between $2 100 and $2 200 to the greenback; and US$1 036 on the official market.
The Progressive Teachers Union of Zimbabwe (PTUZ) weighed in saying: "The spectacular collapse of the Zimbabwe dollar in the last few days is proof that salaries and allowances need to be paid fully in US$."
PTUZ said it was not sustainable for its members to negotiate for a salary review every four weeks.
"Government should be fair to its employees. If the situation continues for another week, despite the increment from April, which is disputed anyway as it comes two months after others got theirs, will amount to subtraction by addition. By payday in May the RTGS [real time gross settlement] salary will have been restored to the March 2023 level," the PTUZ said.
Prices of basic commodities have gone up in local currency, while other retailers have decided to sell selected products such as cooking oil, meat, mealie-meal and beverages exclusively in US dollars.
Primary and Secondary Education ministry spokesperson Taungana Ndoro could not be reached for comment yesterday.
Public Service, Labour and Social Welfare minister Paul Mavima last week said the National Joint Negotiation Consultative meeting was concluded more than a week ago.
"There was no crisis as a result of that meeting. Workers' representatives acknowledged those pegged salaries which are already being paid," he said.
Related Topics