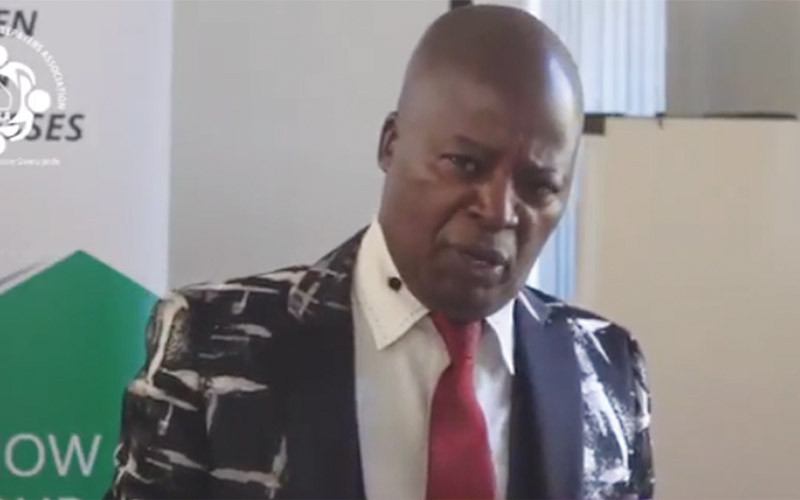 GWERU mayor Hamutendi Kombayi yesterday ordered a senior council official to file a vehicle theft report against suspended acting town clerk Vakai Chikwekwe.
"We need to make a police report on the theft of the vehicle which the suspended acting town clerk is yet to return to council," Kombayi said.
"You (acting town clerk Tapiwa Marerwa) should also report the theft of council resolutions (allegedly) made by Chikwekwe."
Midlands provincial police spokesperson Inspector Emmanuel Mahoko yesterday said he was yet to receive the report.
On March 7, council wrote to Gweru Central Police Station seeking assistance in recovering the car.
"The conditions for Mr Chikwekwe's suspension clearly instructed him to return all council property including the above-mentioned vehicle as a matter of urgency. Until now, Mr Chikwekwe has not returned the said vehicle and we seek your assistance in recovering the vehicle," council said.
Chikwekwe was arrested by the Zimbabwe Anti-Corruption Commission on February 17 on allegations of criminal abuse of office.
He was accused of flouting regulations of the Public Procurement Act in awarding tenders to three private companies for the development of Mkoba 21 residential stands.
He is out of custody on $100 000 bail.
Related Topics