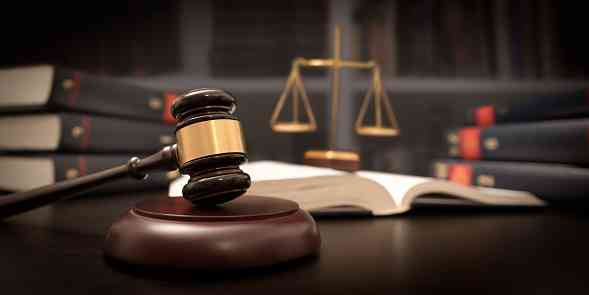 TOBACCO Industry and Marketing Board (TIMB) chief executive Meanwell Gudu, who was arrested on Tuesday, will appear in court today facing charges of diverting to large-scale farmers inputs meant for small-scale tobacco farmers.
The value of the inputs is US$2,9 million.
Gudu is being jointly charged with his predecessor Andrew Matibiri and former TIMB head of special projects Stuart Shanyika.
Matibiri is now the chief executive officer of the Zimbabwe Agricultural Society.
"They will appear in court tomorrow (today). They are being represented by lawyer Harrison Nkomo," said Zimbabwe Anti-Corruption Commission spokesperson John Makamure.
The arrest of TIMB employees follows the recent arrest of bosses at Cotton Company of Zimbabwe (Cottco): Managing director Pious Manamike, marketing manager Maxmore Njanji, Fortunate Molai also of Cottco and Chiedza Danha, director for Pierpont Moncroix Mauritius and Zanu PF legislator Justice Mayor Wadyajena on charges of fraud and money-laundering involving US$5,8 million.
They were recently granted $100 000 bail each by Harare magistrate Stanford Mambanje.
As part of their bail conditions, they were ordered to surrender surety of their properties, not to interfere with State witnesses, to report once every Friday at a police station near their place of residence and to surrender their passports
Related Topics