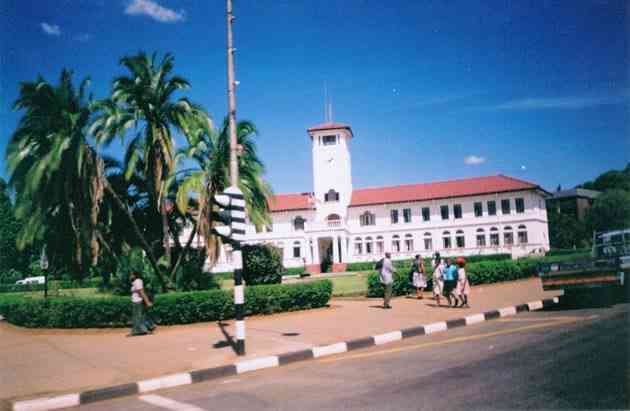 GWERU City Council (GCC) has turned down a request to convert its beerhall in Mkoba 6 to a court building, and instead resolved to offer the Judicial Service Commission (JSC) a stand for the same.
JSC had proposed to turn Zaire Bar in Mkoba 6 into a court.
Council spokesperson Vimbai Chingwaramusee said they did not approve the proposal because they wanted to keep the facility for recreational purposes and they opted to offer JSC land or any other unoccupied building for renovation.
"JSC applied for a council property that they can renovate into a court, Mkoba 6 bar unfortunately, as a local authority, we said we would rather give them land that they can use. At the same time as a local authority our position on the issue is to preserve our recreational facilities," Chingwaramusee said.
She added that council was open to negotiations with the JSC on the matter if it rejected the stand offer.
"However, as a local authority our position is that if they don't take the land they will look for another building that they can renovate into a court building," she said.
Gweru mayor Hamutendi Kombayi said: "It was initially recommended that we give them a beerhall, but it's better we give them a stand for them to construct."
The JSC plans to construct a court building to bring justice delivery services closer to ordinary people.
Follow us on Twitter @NewsDayZimbabwe
Related Topics