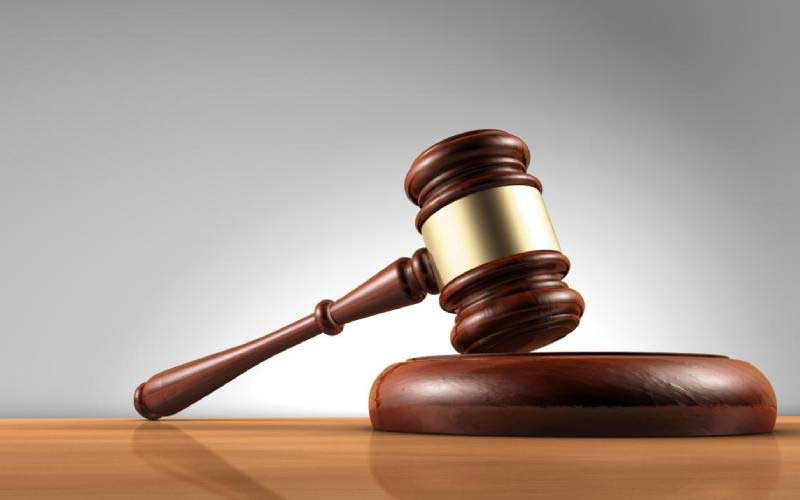 A FREELANCE journalist working for online publication Bulawayo24 News appeared at the Harare Magistrates Court yesterday for allegedly extorting US$400 from one of the country's leading property developers.
Simbarashe Sithole, who appeared before magistrate Marehwanazvo Gofa, was granted $50 000 bail and remanded to June 8 pending trial.
The State alleged that on April 3 this year, Sithole published a news article on the Bulawayo24 News website accusing West Properties of misleading investors in its bid to list on the forex-dominated Victoria Falls Stock Exchange.
Irked by the 'malicious and fabricated' report, the company tasked its spokesperson Michael Chideme to engage Sithole to pull down the story which it felt was detrimental to its planned listing.
Chideme allegedly met Sithole on April 6, who indicated that he was agreeable to have the offending article removed from the website, but demanded some money for it.
On April 11, Chideme again met with Sithole who allegedly demanded a US$400 bribe.
Later in the day, a trap was set up using four marked US$100 notes, leading to Sithole's arrest soon after receiving the money.
Related Topics