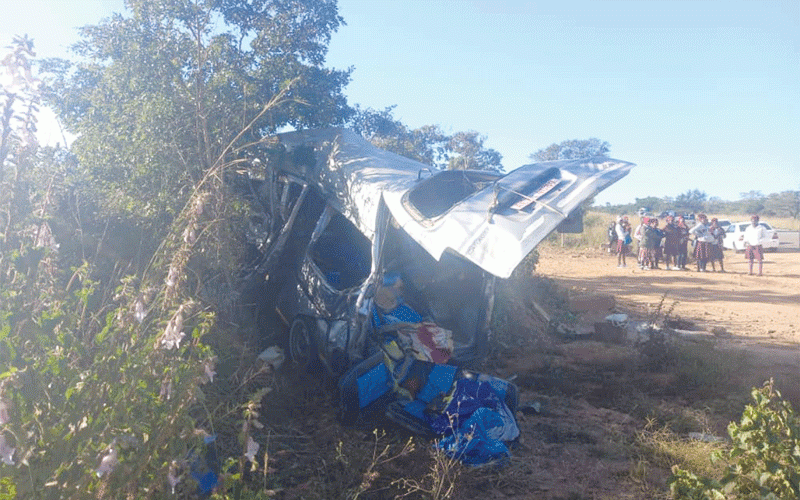 NINE people died while 31 were injured in a an incident near Mvuma yesterday morning.
The accident occurred when two commuter omnibuses collided along the Harare-Masvingo Highway.
In a statement, police spokesperson assistant commissioner Paul Nyathi said,
"The ZRP confirms a fatal road traffic accident which occurred today at around 6am where nine people were killed while 31 others were injured when a (Nissan) Caravan kombi with 18 occupants and a minibus with 22 occupants collided at the 192 km peg along Harare-Masvingo Highway.
"The bodies of the nine victims were taken to Mvuma Hospital mortuary for post-mortem, while 20 injured passengers are admitted at the same hospital.
"The other 11 injured passengers are admitted at Gweru Hospital."
Related Topics