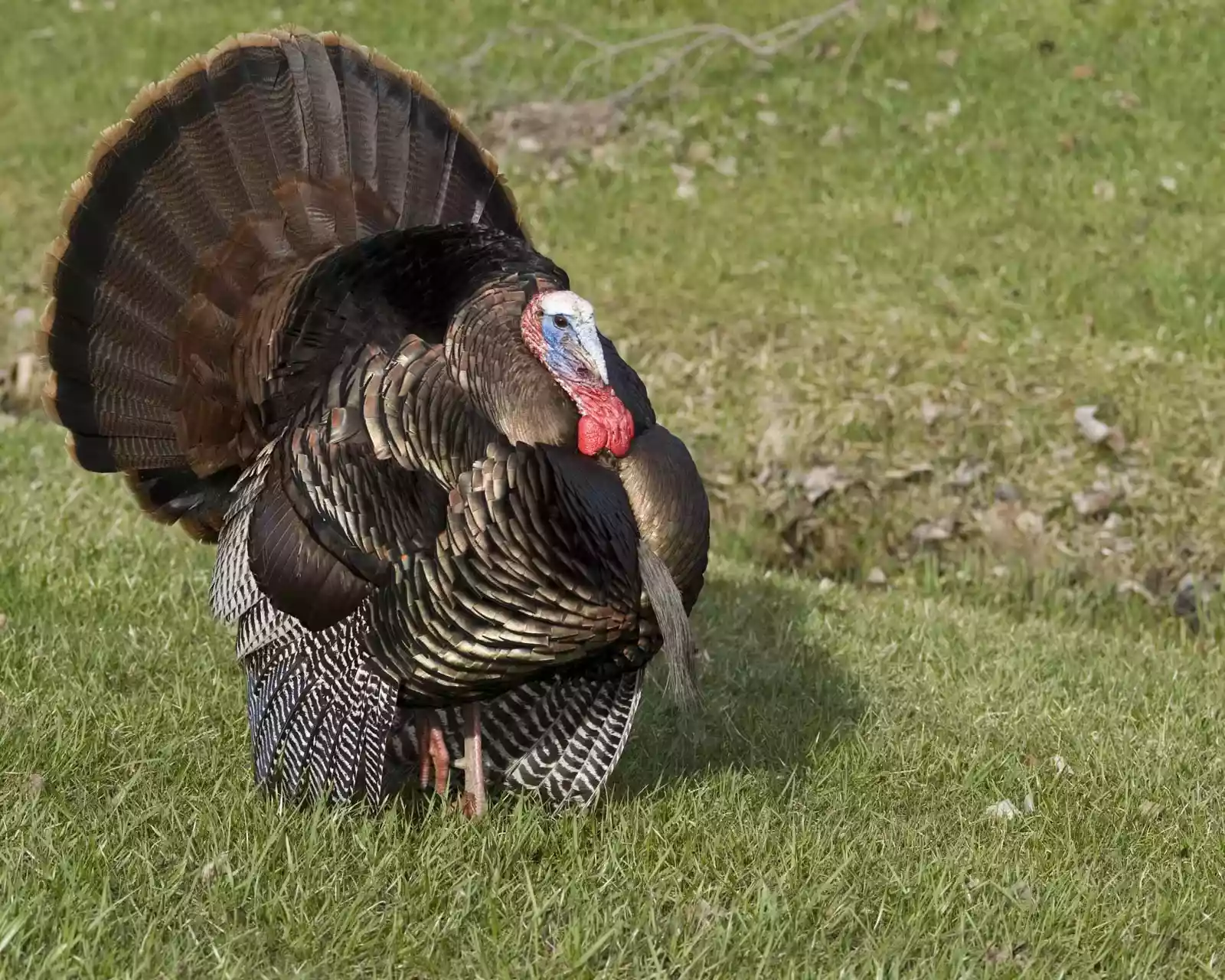 IT'S a bumpy dust road ride to Nyasha Tungwai's home in Gutu, about 250km south-east of the capital Harare.
The road snakes around small hills in a rural set-up punctuated by modernised houses.
Everyday at 5am, Tungwai (23) is awoken by the gobble of turkeys demanding their breakfast.
He started rearing turkeys about seven years ago as a hobby.
But now, turkey farming has changed his life after realising that it could generate him revenue.
"It all started as a hobby after my uncle gave me seven turkeys as a gift when I was 16 years. Little did I know that one day, this would be my source of income and employment," he says.
"I just left them to grow in numbers and see the end result. At first, I was rearing turkeys for family consumption, but as their number grew, I began selling to some villagers."
Tungwai, now a full-time turkey farmer, has shelved thoughts of migrating to the city to look for a job. He has realised that turkey farming can offer him a better life given the miserable state of the country's economy which is nursing a more than 90% unemployment rate.
"At first, I wanted to join the great trek taken by some of my peers going into the cities to look for jobs, but I quickly realised that turkey farming has better opportunities and it is rewarding," he says.
"As you can see, my turkeys have now reached 407 in number and I am expecting that by the end of the year, they will have multiplied three or four-fold.
"For now, the demand for turkey meat is high such that I feel I must work harder to meet demand. I mostly sell a mature gobbler for US$25-US$30 and am recording brisk business, especially during public holidays, monthends and family gatherings."
Through turkey farming, Tungwai has financially risen above most of his age mates.
"With this project, I have managed to buy cattle, goats and build a modern four-roomed house and a kitchen. I have also installed a solar system and we stay here as a family," he told NewsDay.
"I now have bigger plans to build more fowl runs so as to accommodate more birds. I intend to run a butchery, either in Gutu or Masvingo, where I will sell turkey meat on a larger scale," he said with a smile.
Although Tungwai has made some strides in his project, he has had trying moments.
"Yes, I am doing well, but I feel my business could boom if I get funds and health expertise to curb the outbreak of diseases that often threaten to wipe out my flock" he said.
"I have had challenges with common diseases such as fowl pox, fowl typhoid, fowl cholera, blue comb and roundworm infections. Also the road network is so poor that some people who may want to buy in bulk find it very difficult to reach my place.
"Furthermore, I also wish I could have my own transport to deliver the birds to customers."
Turkey meat has high-quality proteins, vitamin B, Zinc and phosphorus and is consumed in large quantities worldwide, offering Zimbabwe opportunities for export to European and American countries.
The bird's meat is ranked among the healthiest meats good for muscle growth.
The feathers can be used as stockfeed.
Related Topics