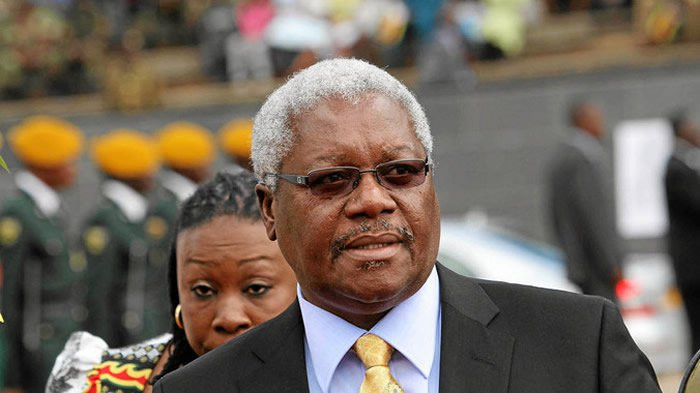 THE State yesterday withdrew fraud charges against former Finance minister Ignatius Chombo who was accused of misusing a $14 billion loan from the Reserve Bank of Zimbabwe (RBZ). The charges were withdrawn for lack of evidence.
The former Cabinet minister was facing more than 10 charges that included criminal abuse of office, fraud, criminal nuisance and corruption, among others.
He is now facing only two charges which are being investigated by the Zimbabwe Anti-Corruption Commission.
The trial was delayed due to a pending application before the Constitutional Court where he was seeking permanent stay of prosecution saying he was illegally arrested by soldiers during the November 2017 coup and kept captive for days before being released to the police.
The former minister appeared before Harare magistrate Stanford Mambanje yesterday.
Allegations were that between October 1, 2005 and January 12, 2006, Chombo defrauded the RBZ by misrepresenting that he was applying for a $14 billion (US$820 000) capital expenditure loan under the Other Crops and Livestock Support Facility to purchase farm equipment.
After getting the loan, he allegedly used the money to purchase two Toyota Hilux Vigo vehicles and a residential property, Subdivision 61 Helensvale from the City of Harare.
Related Topics