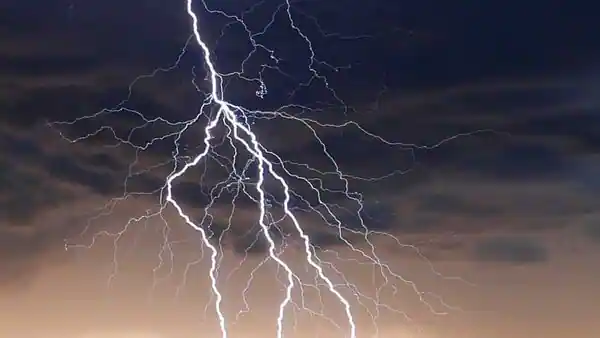 TWO young farmers under Chief Kazangarare in Hurungwe North district, Mashonaland West province, were killed by a bolt of lightning last week, police have confirmed.
The now-deceased, Alec Mbomboya (24) and Owen Kawara (20), were killed while grading their tobacco harvest in a grass-thatched hut.
Mashonaland West police provincial spokesperson Inspector Margaret Chitove said: "The deceased are from Kahumwe village under Chief Kazangarare in Hurungwe North. They were stuck by lightning as they were grading their tobacco. We are appealing to people not to use electrical gadgets when it is raining to avoid lightning strikes."
According to villagers, the deceased were cousins who lived near the Chiva area in Hurungwe North.
"The two were promising young tobacco farmers who had done well for the past two seasons. Their crop was of good quality. It is a sad loss for them to pass on in such a tragic manner," said Norman Chisina, a fellow villager.
Related Topics