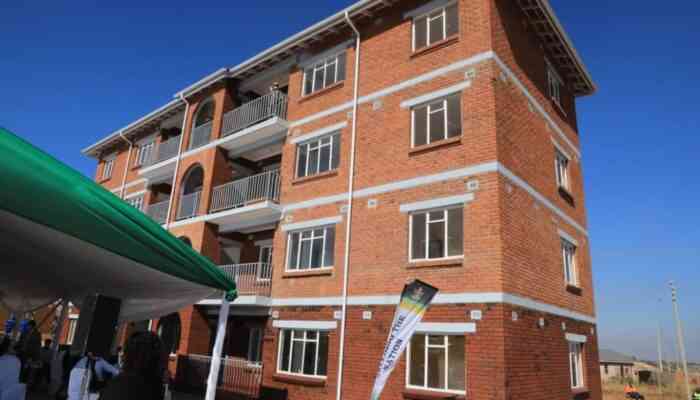 GWANDA municipality says it will build residential flats and commercial buildings at the town's sports ground situated in Spitzkop suburb, in a development seen by many as the slow death of recreation in the Matabeleland South town.
Mayor Njabulo Siziba told Southern Eye that the local authority decided to turn the sports ground into residential areas because residents were not fully utilising it.
"The ground is not being used, and we do not even have a division of soccer players in Gwanda. As a local authority we then thought that people are in need of accommodation and there is shortage of land in the town. We thought there is lots of land at the sports ground, hence we came up with the idea to turn it to residential flats," Siziba said.
"There are no sporting activities happening in the town. In the future, we will make plans and find space for a sports ground."
A recent notice by Gwanda town clerk, Priscilla Nkala read: "Notice is hereby given that in terms of subsection (3) of section 26 of the Regional, Town and Country Planning Act, CAP 29:12, that an application for change of use for stand Gwanda Township from residential to service industry has been lodged with the undersigned."
Nkala said the application and plans may be inspected at the municipal buildings during normal office hours.
Last year, it was revealed that there has been increased urban rural migration in Gwanda resulting in more than 15 000 people spending 10 years without houses, and people being cramped in small unhygienic quarters.
The lack of residential stands in Gwanda has also been raised in Parliament.
Related Topics