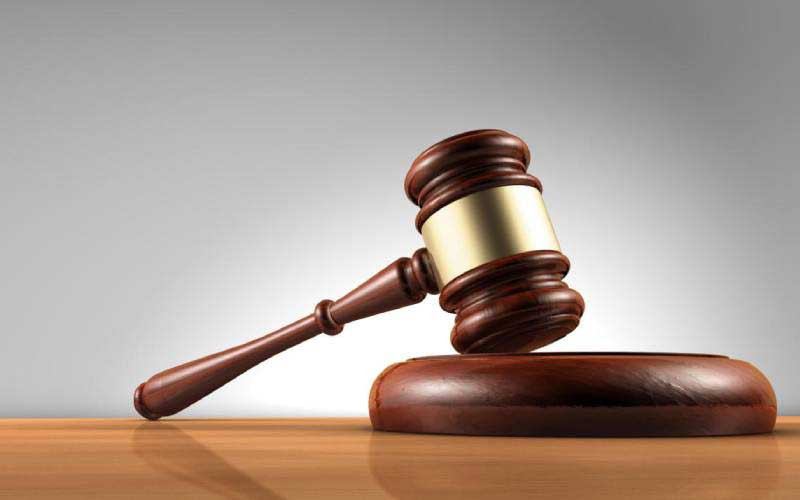 A MODERN Niche Digital Consulting Africa Private Limited employee has been arrested for fraud after he allegedly defrauded FBC Holdings (FBCH) of more than $27 million.
Mark Tanyaradzwa Maraire (37) from Waterfalls, Harare, was arrested on January 20.
The complainant, FBCH, a registered commercial bank, was represented by Ndabezinhle Moyo who is the bank's group security manager.
Maraire is accused together with Modern Niche Digital Consulting Africa Private Limited where he is a director and majority shareholder.
It is alleged that on August 11, 2022, Maraire misrepresented that his company was able to provide e-mail security products and submitted a quotation worth $27 857 850 to FBCH.
On October 14, 2022, FBC transferred $27 857 850 to his company believing that Maraire would use it to tender an application to the Reserve Bank of Zimbabwe auction to pay for Proof Point security system services.
However, Maraire did not apply for foreign currency at the RBZ, but fraudulently converted the money to own use in contravention of section 8 of the Money Laundering and Proceeds of Crime Act.
Follow us on Twitter @NewsDayZimbabwe
Related Topics