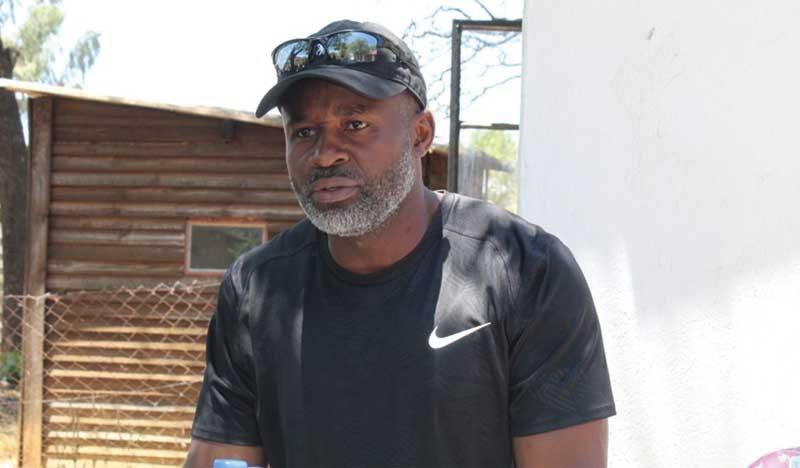 NORTON independent legislator Temba Mliswa (pictured) said no political party in Zimbabwe will admit him because he is outspoken, a situation that will see the fiery politician contesting the 2023 general elections as an independent candidate.
This follows rumours that Mliswa had intentions to rejoin the ruling Zanu PF party from which he was expelled in 2018 over allegations of fuelling factionalism, insubordination and undermining the authority of the party among several other charges.
Mliswa, when speaking to the Zimbabwe Independent recently, said the government's failure to effectively deal with corruption gripping the country and growing frustrations among citizens will cost Zanu PF in the forthcoming harmonised elections.
"There is no way I can go to any party. All the political parties understand that if I join them, I create problems because I am outspoken," he said, adding that all political parties in Zimbabwe lacked internal democracy and were intolerant to people who speak their minds.
"If you could be fired from Zanu PF without saying anything, on mere speculation and lies, what if I start saying things again? What I say is never against the party but what the party wants from us. However, the moment you start speaking, it becomes a problem."
Mliswa said any party that wanted him should guarantee him protection when he speaks out.
"It's not about belonging to Zanu PF or Citizens Coalition for Change (CCC) or MDC-T. It's about what is good for Zimbabwe and what is good for the country. They want me to be the opposition. I am not opposition. I am Zimbabwean and I will never be opposition," he declared.
Mliswa said although President Emmerson Mnangagwa had achieved great milestones, corruption remained an albatross.
"It's one of the issues that they (people) wanted to be addressed. I don't know how they are going to come right on that. But when people ask them about corruption, it becomes a problem," he said.
Mliswa, however, believes he did well in representing his constituency in Parliament but noted that it was difficult for some legislators to speak out because of their party's internal politics.
"They saw us getting expelled and they don't want that to happen to them. They would rather be quiet while their parties suffer," he said.
Mliswa also called for political parties to ensure that true democracy exists for their members.
He added that he will continue to work in his Shurugwi home area as a village head to provide water and sanitation for the locals.
Related Topics