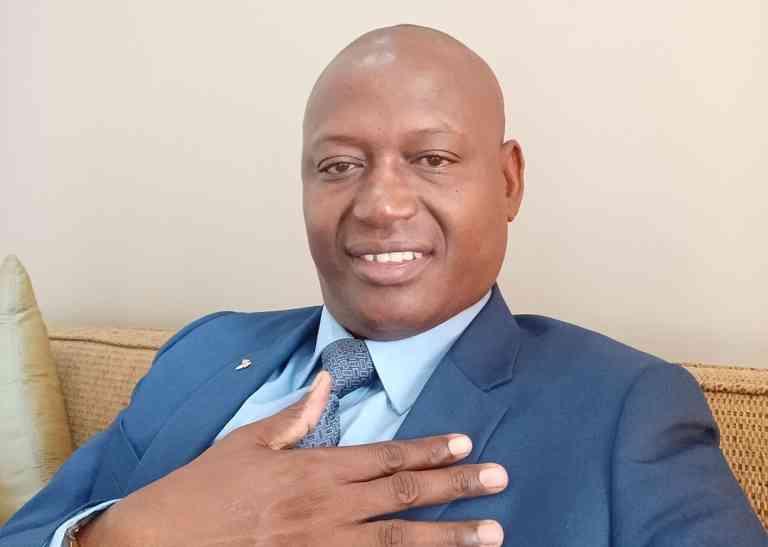 FORMER Lands and Agriculture deputy minister Douglas Karoro's theft case and that of teachers' union leader Obert Masaraure, who faces a charge of obstructing the course of justice, have been postponed to next year.
Masaraure is the president of the Amalgamated Rural Teachers Union of Zimbabwe (Artuz).
Harare magistrate Taurai Manuwere postponed Masaraure and Karoro's cases to January 24 and 25, respectively, when they appeared in court yesterday.
Masaraure's lawyer Tapiwa Muchineripi did not challenge the postponement after the State made an application for the deferment of his case on the grounds that it needed more time to peruse his docket.
The Artuz leader is accused of allegedly inciting teachers to demand the release of his colleague, Robson Chere, who was in remand prison in connection with the death of a fellow activist, Roy Issa.
Masaraure and Chere are being accused of having had a hand in Issa's death, but they deny the charge.
Karoro was fired from government in June this year after he was implicated in the theft of agricultural inputs sourced under the Presidential Inputs Scheme.
He is being charged alongside Mugove Chidamba, Lovejoy Ngove and Jeremy Phiri. In his initial appearance, Karoro was nailed down by a State witness Wisdom Chiodza, who said he gave Phiri US$10 000 for the supply of three truckloads of fertiliser meant for distribution to villagers.
Related Topics