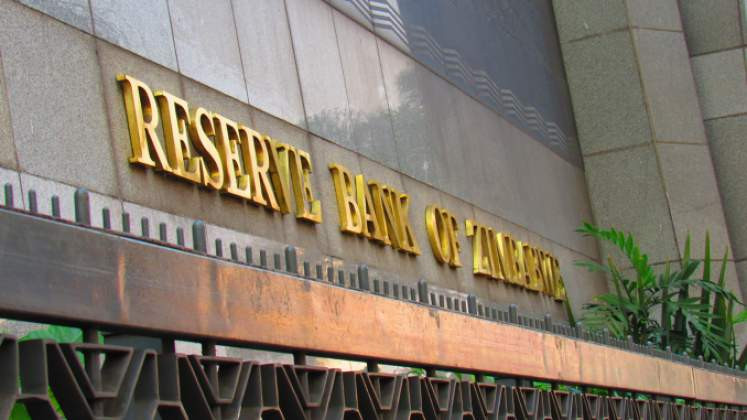 THE Reserve Bank of Zimbabwe says US$3 billion has been allotted to businesses through the RBZ forex auction since its inception in 2020.
In a statement yesterday, RBZ Governor, John Mangudya said: "The foreign exchange auction total amounted up to US$3 billion with a total of US$39 184 168 allotted to 139 beneficiaries and a sum of US$4 665 995 allotted to 296 beneficiaries under the Small Medium Enterprise (SMEs). Total cumulative foreign exchange auction allotments since inception of the Foreign Exchange Auction System stand at US$3 620 180 870."
"The bulk of the auction allotments during the month of October 2022 (67%) was for payment for raw materials (US$18 187 311) and machinery and equipment (US$11 283 105), with the remaining 33% of the total allotments going towards payment for consumables US$2 720 261), services (US$2 330 865), retail and distribution (US$1 199 247), pharmaceuticals and chemicals (US$7 709 204) and packaging (US$420 170)," the RBZ added.
Economist Prosper Chitambara said: "The RBZ has been trying to fine tune the foreign exchange auction by addressing some of the concerns that were raised by the private sector with respect to distortions around the pricing and allocation of funds that were not available. The Central Bank has addressed these issues and there has been an improvement in the price discovery, exchange rate determination process and the actual apportionment of funds allocated."
He said the auction system has also been improving as it is helping the economy to stabilise by addressing major setbacks in the market.
Related Topics