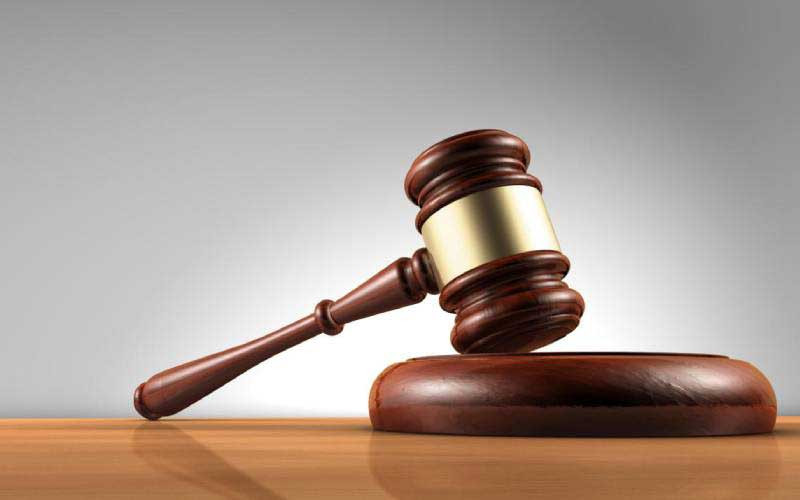 HIGH Court judge Justice David Mangota will today hand down judgment on behalf of Justice Joseph Chilimbe on an application by the Judicial Service Commission (JSC) to repossess a vehicle that was issued to former judge Justice Erica Ndewere.
Last week, JSC staff forcibly took the vehicle from Ndewere's house in Harare.
On April 19, this year, JSC wrote to Ndewere asking her to surrender the vehicle after she was dismissed.
But Ndewere, through her lawyer Beatrice Mtetwa, said she was entitled to the vehicle while asking JSC to process her terminal benefits.
JSC then applied to the High Court to repossess the car.
Justice Chilimbe heard the matter on October 24, but reserved judgment because JSC secretary Walter Chikwanha had not obtained a resolution of the JSC commissioners authorising him to take legal action against Ndewere.
It is this judgment on the in limine (preliminary) point that will be delivered by Justice Mangota.
Ndewere has several other court applications seeking nullification of her dismissal from the bench.
Related Topics