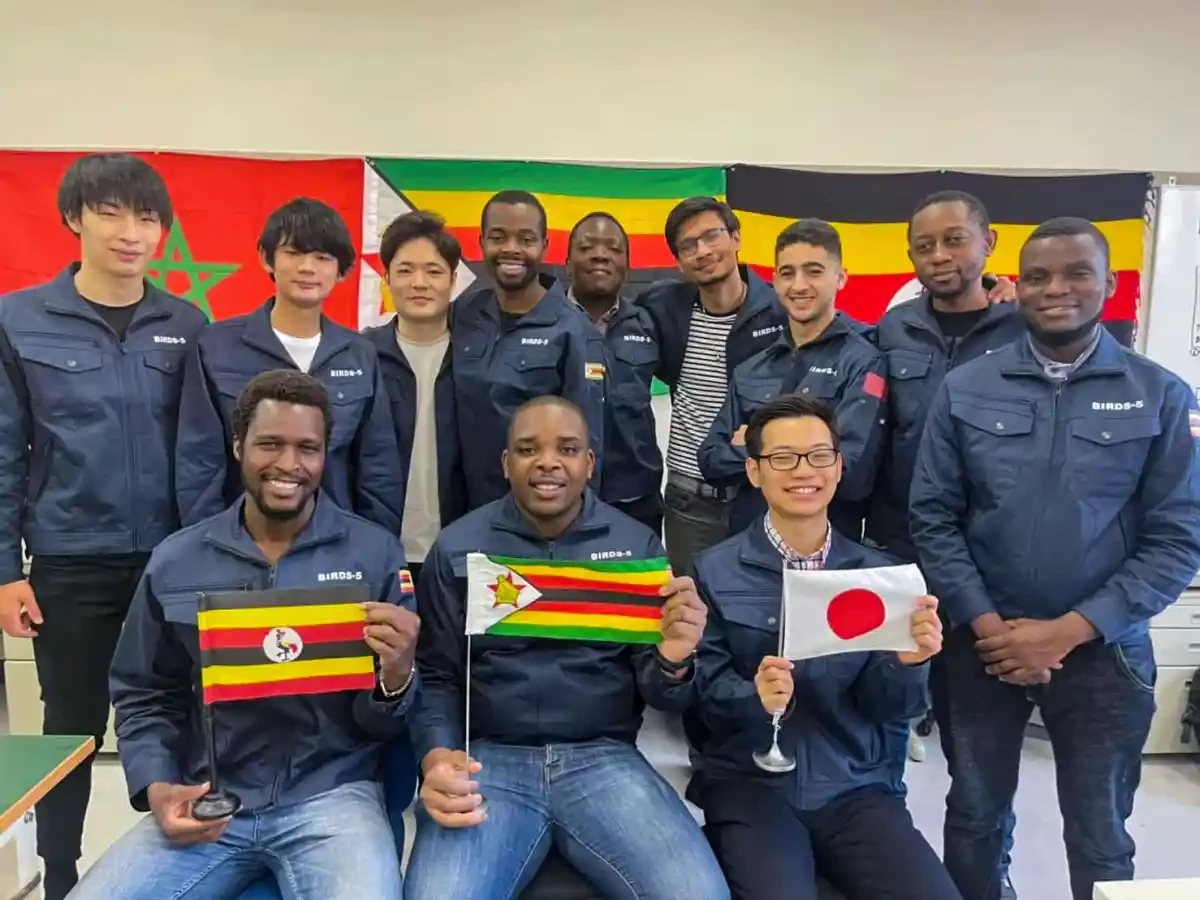 ZIMBABWE yesterday launched its first satellite, ZimSat-1 in the United States.
The launch, which was done by the National Aeronautics and Space Administration (Nasa), was initially set for November 6, but was postponed due to a fire alarm.
The NG-18 rocket launched yesterday morning carries Zimbabwe's ZimSat-1, and was aired on Nasa television and the agency's website, as well as YouTube, Twitter, and Nasa's App.
On Sunday, the Nasa Website wrote: "Today's launch attempt of Northrop Grumman's Antares rocket and Cygnus cargo spacecraft from Nasa's Wallops Flight Facility on Virginia's Eastern Shore has been postponed. The launch was scrubbed due to a fire alarm at Northrop Grumman's Cygnus spacecraft control Centre in Dulles, Virginia. The next launch attempt will be Monday, Nov 7, in a five-minute window that opens at 5:27am."
The launch of ZimSat-1 runs under the BIRDS project which commenced in 2018 when the Zimbabwe National Geospatial and Space Agency was launched by President Emmerson Mnangagwa.
The project has faced criticism in the country with some saying Zimbabwe is prioritising space projects when the health sector has obsolete equipment.
But government defended the project saying the country will benefit in many ways from it.
Information, Publicity and Broadcasting Services ministry secretary Ndavaningi Mangwana yesterday tweeted saying the satellite was a priority in that it will enhance mineral mapping, inform infrastructure management and mapping, weather forecasts, disaster monitoring, water quality management, soil fertility management, drought and landslides predictions.
In a recent report, Broadcasting Authority of Zimbabwe chief executive officer Obert Muganyura said space projects could enhance satellite television in the country.
Muganyura said US$1,2 million was being paid annually to a French company for radio and television satellite signals because the country does not have its own satellite infrastructure.
Recently, Higher and Tertiary Education, Innovation, Science and Technology Dvelopment minister Amon Murwira said the successful launch of a satellite would save the country millions in foreign currency.
Related Topics