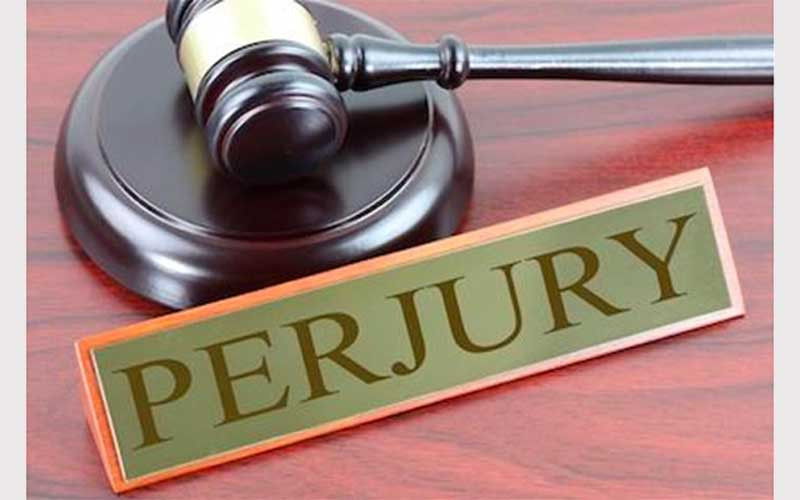 FORMER Harare City Council employee Roy Nyabvure, a State witness in a perjury case involving former Pokugara Properties general manager Michael Van Blerk, has reportedly gone into hiding after police indicated that they wanted to interview him in connection with the fraudulent plan he allegedly single-handedly approved while at work.
Nyabvure is alleged to have fraudulently approved property developer George Katsimberis' showhouse plan in Borrowdale. The property was eventually demolished after it emerged that the plan was not properly approved and that substandard material had been used in its construction.
Nyabvure admitted in court during the cross examination of the perjury case that he is the one who approved the plan which is at the centre of controversy between Katsimberis and Pokugara Properties. The latter wanted to enter into a joint venture property development deal with Katsimberis.
City of Harare recently wrote to court distancing itself from the plan saying it was not circulated to various departmental heads for approval, and Nyabvure was the only person who signed it.
Police then wrote to Nyabvure's lawyers from Mutumbwa Mugabe and Partners seeking to interview him, but the lawyers said he was still testifying in the matter.
When police checked with the National Prosecuting Authority, acting Deputy Prosecutor-General Michael Reza disputed that Nyabvure was still testifying.
"I refer to a letter dated 10 October 2022 by Mutumbwa Mugabe and Partners in which they say that Mr Roy Nyabvure is still testifying as a witness. Please be advised that Mr Nyabvure was a State witness in the perjury trial against Michael Van Blerk and Pokugara Properties (Pvt) Ltd. He has since led his evidence- in-chief, was cross-examined and re-examined. He was thereafter excused by the court as his witness duties were completed. If he is a witness in any other case and if I may be favoured with the CRB, I will be able to check and verify for you," Reza wrote to the police.
Nyabvure will be the second accused person regarding the fraudulent plan after Katsimberis who is already on remand for using the same plan.
After the City of Harare discovered that the showroom that was built in Borrowdale had no approved plan, it ordered the structure to be demolished.
Related Topics