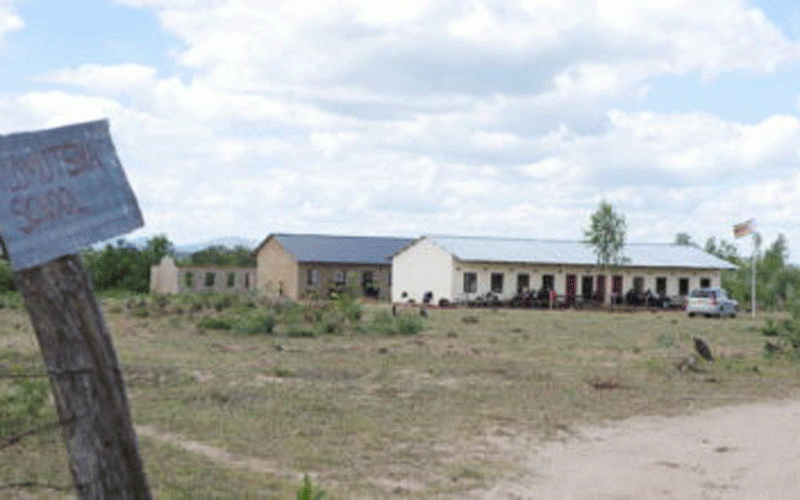 UMZINGWANE residents have accused their local authority of operating without modern by-laws, thereby exposing itself to litigation from ratepayers.
The residents are now demanding lease agreements supported by modern by-laws.
"As it is right now, the council is drafting by-laws; they are going door to door reaching out to residents so that they are actively involved in the drafting of these by-laws. Now my question is: what criteria was the council using to introduce budget without clear-cut by-laws and how do they approve leases without clear by-laws? That is why some residents are still being compelled by the council to continue paying lease fees when they are not supposed to be paying," a resident said.
Umzingwane Rural District Council chairperson Jethro Moyo confirmed to Southern Eye that they were drafting the by-laws.
"Yes, we are in the process of drafting by-laws, nothing has been finalized as of yet. Every member of the Umzingwane community is involved in this process," Moyo said.
"The by-laws were there prior, however they are not compatible with the current situation, some of the laws are now obsolete as they were drafted way before independence."
URDC acting chief executive officer Sthembiso Sibanda also said the council was being guided by a local governance handbook in place of by-laws.
"As we are still drafting the by-laws, the council has been using the local governance handbook. The drafting process is a way to add new laws and make improvements. The handbook has stood as a guideline in dealing with circumstances that have anything to do with leases. Thus, for all processes and procedures, the council has used this handbook as a guide," said Sibanda.
Follow us on Twitter @NewsDayZimbabwe
Related Topics