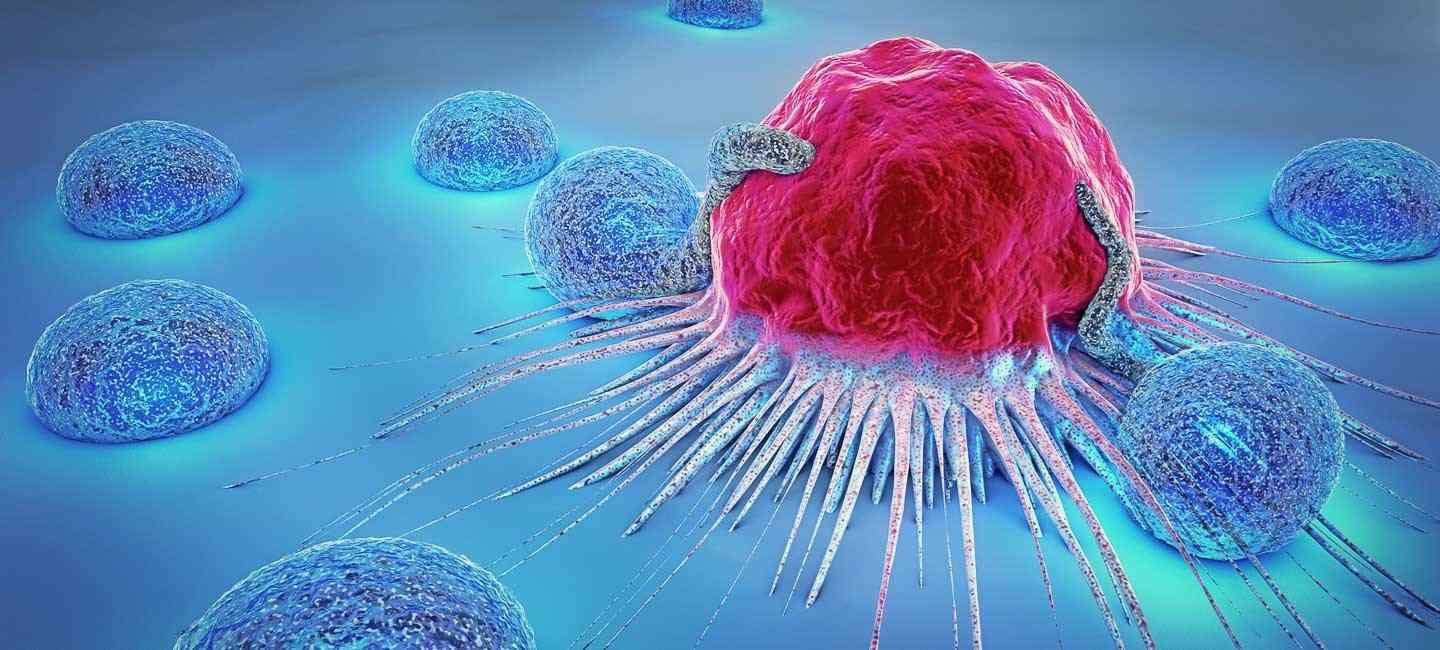 HEALTH experts have called on government to help curb cancer, especially breast cancer which has become more prevalent in the country.
Zimbabwe will this month join the rest of the World in campaigning against breast cancer.
The World Health Organisation states that breast cancer is more prevalent worldwide in females of high alcohol consumption.
President of the Medical and Dental Private Practitioners Association of Zimbabwe Johannes Marisa said: "On average we have more than 2 000 new cases with close to 1 000 deaths on a yearly basis. This is probably an underestimation considering that many people die of undetected cancer in the rural areas, and they don't present to hospitals. Globally, breast cancer records close to 700 000 deaths yearly, and at least 2,3 million people are diagnosed with breast cancer annually."
Marisa said the problem was that most women presented breast cancer late.
"Any lumps that are found in breasts should be treated with urgency, especially for women who are above the age of 30," he said.
Zimbabwe Senior Doctors Association president Shingai Nyaguse said: "A lot has been done to raise awareness. This needs to continue, while we strengthen screening and treatment options. We have the National Cancer Strategy which will be finalised soon, and it will help with a more coordinated investment into the sector."
Cancer Association of Zimbabwe evaluation and research officer Lovemore Makurirofa said: "Breast cancer is the most common cancer among women, and constitutes 20% of the cancer burden in Zimbabwe. There is still a large information gap on cancer, especially in the rural areas. There is no early detection and screening."
The country's hospitals are ill-equipped to deal with most cancers.
Related Topics