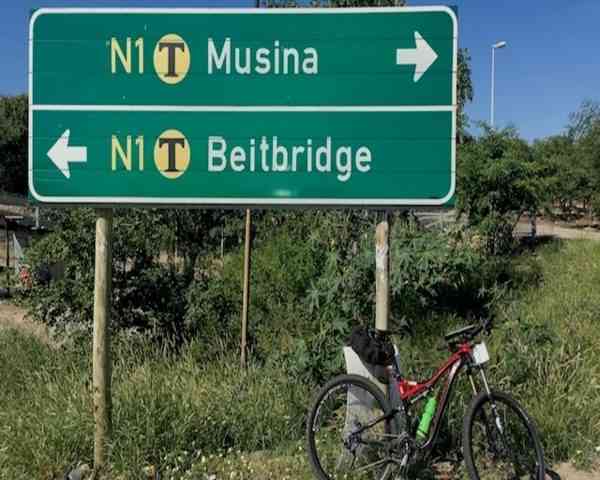 BEITBRIDGE Municipality councillors have threatened to boycott council sessions citing non-performance of the Executive in implementing their resolutions.
Beitbridge is one of the youngest municipalities in the country.
The councillors are concerned about at least stagnant projects, which they believe have not been implemented to deliberately sabotage their stay in office.
The projects had been recommended for implementation.
"We have politicians in the offices who want to see us fail. They don't meet to perform their duties; and we seriously believe it's sabotage from the officials," deputy Beitbridge mayor Agnes Tore said while supporting a motion by former mayor Morgan Ncube to abandon all council business until projects are implemented.
Related Topics