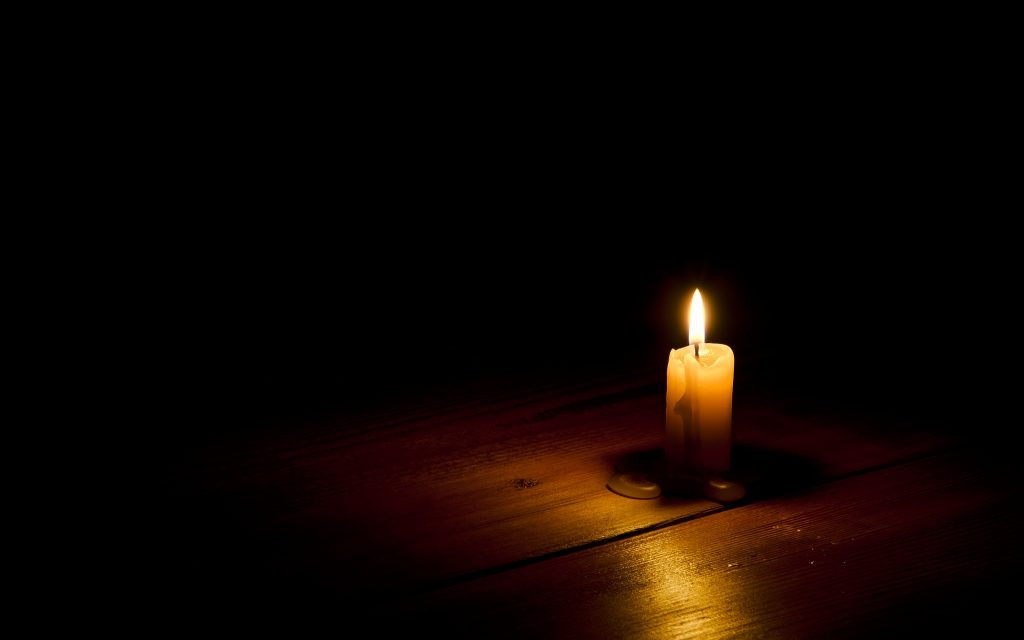 THE mining sector has decried the rolling power cuts in Zimbabwe and neighbouring South Africa, saying they will severely affect the mining and manufacturing sectors.
In a statement yesterday, the Chamber of Mines Zimbabwe (CoMZ) said the severe load-shedding would result in failure by the country to achieve the US$12 billion mining economy by 2030.
CoMZ said industrial capacity utilisation rates projected at over 60% this year were under threat as production would be curtailed due to power shortages.
"Production will be disrupted if no imports are available to augment power shortages. South Africa is experiencing power shortages and this affects its ability to export power to countries like Zimbabwe. We will end up importing power at a higher tariff from the region and our plans to expand production will be affected," the statement read.
"Zimbabwe is working on building a US$12 billion mining economy and these ambitions are facing setbacks as the mining sector fully depends on electricity."
Zimbabwe imports around 150 megawatts of power from South Africa and according to official data, Zimbabwe spends around US$225 million importing power from regional utilities Zesco of Zambia, Eskom of South Africa and Hydro Cabora Bassa of Mozambique.
Eskom spokesperson Sikonathi Mantshantsha announced that Eskom would roll out stages 3 or 4 of load-shedding this week as the power shortages persist.
Zimbabwe has also been facing crippling blackouts for the past five months or so with the blackouts lasting for about 12 hours per day.
On Saturday, Zesa announced that there would be increased load-shedding due to technical challenges being experienced at the Kariba and Hwange power stations, as well as import constraints.
Confederation of Zimbabwe Industries president Kurai Matsheza said: "This is not a good development for our industry and the economy in general. It's also coming at a very wrong time, the last quarter of the year, when we are all geared up to start production and stocking up for the festive season. We must find solutions around the power problem."
Farmers are also crying that they are failing to irrigate their crops due to power outages.
Residents associations told NewsDay that the current power situation would affect service delivery on the part of local authorities.
"We have electricity outages almost everyday and residents feel short-changed because they would have paid for electricity for the whole month and are then forced to buy gas for cooking," Chitungwiza Residents and Rate Payers Association chairperson Arthur Taderera said.
Related Topics