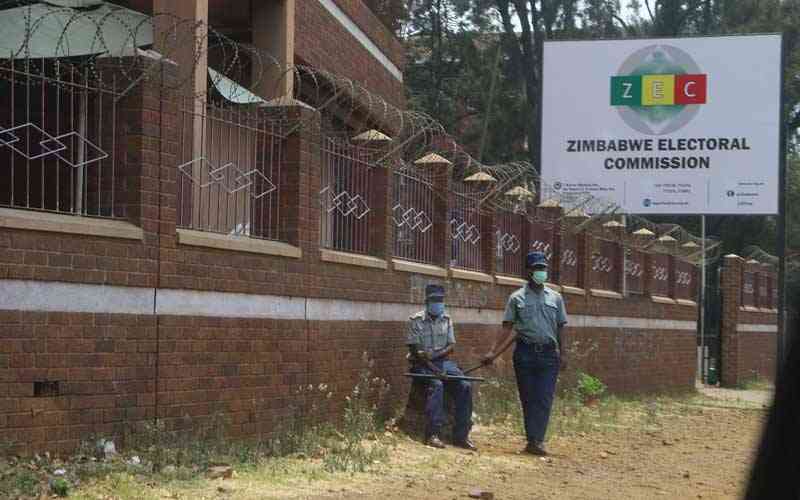 LEGAL think-tank Veritas has warned that the upcoming delimitation exercise may be flawed due to inadequate time between the 2022 census and the delimitation to effectively implement the process.
Delimitation of constituencies, the redrawing of electoral boundaries, is provided for under sections 160 and 161 of the Constitution and section 37A of the Electoral Act.
Veritas said time for the delimitation exercise was short, with four months left before the January 28, 2023 deadline when the final delimitation report should be published.
In its latest Bill Watch on delimitation, Veritas said: "Obviously these are vital preliminary steps to delimitation, because Zec (the Zimbabwe Electoral Commission) cannot fix electoral boundaries without knowing how many voters there are and where they live. But they are only preliminary steps, and the actual delimiting of boundaries is yet to begin because, we understand, Zec is waiting for ZimStat to publish the final 2022 census report."
"Of that period, two months, or at the very least six weeks will be taken up preparing the preliminary report, getting it to the President and Parliament, considering issues raised by them and then publishing the final report. That leaves only about two months for the delimitation of boundaries."
So far Zec has conducted voter registration campaigns, and has set about cleaning up the voters roll, publishing enormous notices in the Gazette to notify the public of corrections it proposes to make to the roll.
Veritas said the new roll had not been published in terms of section 21 of the Electoral Act, and yet there were only two months left for Zec to delimit constituency boundaries and wards before the 2023 polls.
"A thorough delimitation, with commissioners going round the country looking at the situation on the ground and consulting voters and interested parties, takes more than four months — the chairperson of an earlier delimitation commission expressed the view that it would take at least six months, probably more, to do the job properly," Veritas said.
The legal think-tank further noted that the exercise should be completed by January 28, 2023; six months before the general election, and just over four months from now."
Independent election watchdog, the Zimbabwe Election Support Network said: "In light of the forthcoming delimitation process, there is need for Zec and other electoral stakeholders to embark on intensive voter education programmes, particularly focusing on delimitation."
The last delimitation exercise was conducted in 2008. At that time there were complaints that constituency boundaries had been manipulated.
The Constitution says delimitation must be conducted every 10 years or as soon as possible after a population census.
Section 161(2) further states that if a general election is held less than six months after a delimitation, the old constituency and ward boundaries must be used for the election.
Follow us on Twitter @NewsDayZimbabwe
Related Topics