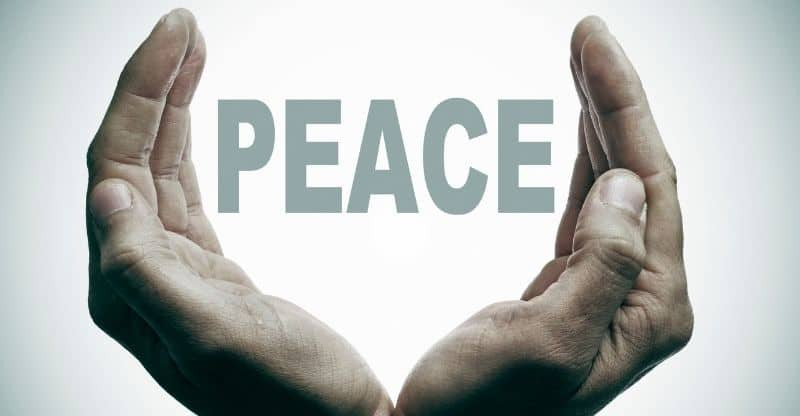 CIVIC society organisations (CSOs) and religious groups yesterday said the country was yet to realise peace as human rights abuses and violence persists ahead of the 2023 polls.
In statements to commemorate the International Day of Peace, which is observed each year on September 21, different CSOs expressed concern over the snail's pace of National Peace and Reconciliation Commission (NPRC) in resolving conflicts in the country.
The International Day of Peace was this year commemorated under the theme End Racism and Build Peace.
"There is no peace in the country, political violence, and arbitrary arrests are on the increase. The NPRC is not active. Citizens are nursing wounds of the past sponsored violence such as Gukurahundi and the 2008 political violence where people were killed and displaced," Heal Zimbabwe Trust advocacy and communications officer Rawlings Magede said.
"I am not seeing the country hosting a peaceful 2023 election. This year we had more than 15 by-elections that were violent," he said.
In a statement, the Zimbabwe Catholic Bishops Conference (ZCBC) said the country was still experiencing deprivation of human rights, denial of freedom of expression, hate speech, intimidation, harassment and political intolerance.
"We call for an end to racial discrimination and advocate for peace by encouraging all people of good will to ensure that a peaceful and non-discriminatory environment is fostered, as we journey towards the 2023 harmonised elections," the ZCBC said.
The National Transitional Justice Working Group (NTJWG) said: "The fear of a violent 2023 general poll is apparent. A few months ahead of the plebiscite, the country has recorded many violent cases where political parties and State agents have been identified as the main perpetrators." NTJWG recommended that political leaders must encourage their supporters to remain peaceful ahead of the elections.
In a statement, the Zimbabwe Election Support Network (Zesn) said: "Zesn strongly believes targeted peace-building efforts will go a long way in preventing election violence in Zimbabwe during the 2023 pre-poll and post-election periods."
Crisis in Coalition Zimbabwe urged people to desist from toxic and violent politics.
Centre for Natural Resource Governance director and human rights activist Farai Maguwu said: "When leaders build a hospital for themselves and use hundreds of millions of State funds on medical tourism while public hospitals have no medicines, health workers are demoralised, there is no peace. Government also needs to deal with the Gukurahundi atrocities and other violence that left several people killed."
NPRC spokesperson Obert Gutu said: "It's very unfortunate that some people do not know our functions and are quick to analyse the work of the commission in the country. We have seven departments at NPRC; we have a department which deals with peace and reconciliation and another which deals with conflict and early warning signs."
Follow us on Twitter @NewsDayZimbabwe
Related Topics