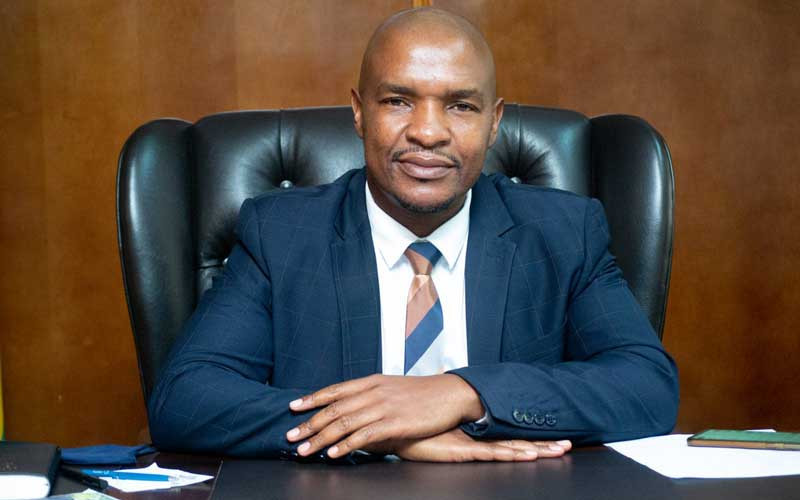 GOVERNMENT says it has a target of reducing road carnage by 50% by rehabilitating the country's poor roads and constructing new ones.
Addressing the media during the tour of the Mbudzi interchange construction site, Transport minister Felix Mhona said good roads were necessary to drive economic growth.
"The target is to reduce road crashes and fatalities by 50% margin per annum. The National Development Strategy prioritises infrastructure as one of the development requirements to reach the upper-middle target by 2030," Mhona said.
"Currently, road transport accounts for at least 95% of cargo freight and passenger movement and is considered an important driver of economic growth.
"This year witnessed the commencement of the Emergency Road Rehabilitation Programme (ERRP) II, which has resulted in the improvement of road conditions on major highways."
Government unveiled ERRP after declaring the country's roads a state of national disaster.
Mhona said the Mbudzi interchange construction would result in some major roads being closed for the next 18 months.
"Therefore, the Mbudzi interchange will be closed on September 18 to pave way for the construction of a new traffic interchange," he said.
"As you can all see, construction of detours has been completed and most of the alternative roads are already tarred, which not only gives comfort to motorists in this interim period, but also enhances safety for all road users during this period.
"Turnaround time and congestion will be reduced at this traffic intersection once the construction of this traffic interchange is completed."
The US$85 million Mbudzi inter-change is the highlight of the Beitbridge-Masvingo-Harare Highway construction and is 21% complete.
Related Topics