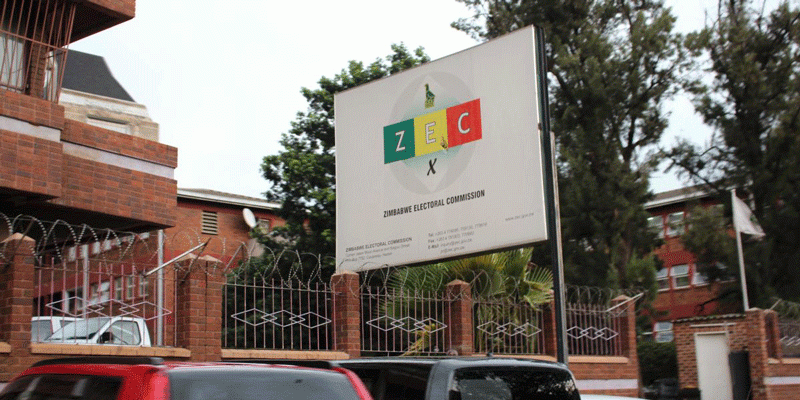 ELECTION watchdogs say Zimbabwe risks holding next year's harmonised elections using 2008 constituency boundaries, unless the Zimbabwe Electoral Commission (Zec) fast-tracks its delimitation process.
The delimitation, done once every 10 years, is an exercise of dividing the country into constituencies and wards for purposes of elections.
The exercise, which should be completed less than six months before a general election, according to the Constitution, was last done in 2008.
Speaking during a Zimbabwe Election Support Network (Zesn)-hosted Media Elections Academy on Electoral Processes in Kadoma yesterday, Election Resource Centre (ERC) programmes manager Solomon Bobosibunu said: "If this process is not going to be completed by December 31 so that we have something around mid-January in 2023, we are going to continue with the current boundaries as they are. As journalists, we need to push Zec so that the process happens ahead of schedule."
Zesn monitoring and observation manager Ian Goredema told participants that there were many constituencies that were mal-apportioned.
"That's not good, it means that our constituencies don't have equal strength. We are way long overdue in having the boundary delimitation," he said, adding that there was need for greater transparency and public awareness on the delimitation.
In his presentation, Goredema cited areas with more than 20% variance of registered voters from the mid-figure of 27 000 registered voters.
These areas include Harare South with 76 278 (+280%), Goromonzi South, 73 031 (+269%), Epworth, 71 835 (265%) and Dangamvura with 60 651 (+224%).
Areas with low variance are Insiza South with 14 694 (-54,2%), Chikomba East, 14 513 (-53,6%), Hwedza South 14 295 (-53%) and Gutu North with 14 165 (-52%).
Zesn senior electoral education and capacity building officer Emma Chiseya said if not well-managed, delimitation could be a source of conflict and would have an impact on electoral processes and outcome.
"Zec should allow broad-based citizens participation and the process should be transparent. We need to be monitoring and advocating for transparency," she said.
Zec spokesperson Jasper Mangwana could not be reached for comment at the time of going to print.
Related Topics