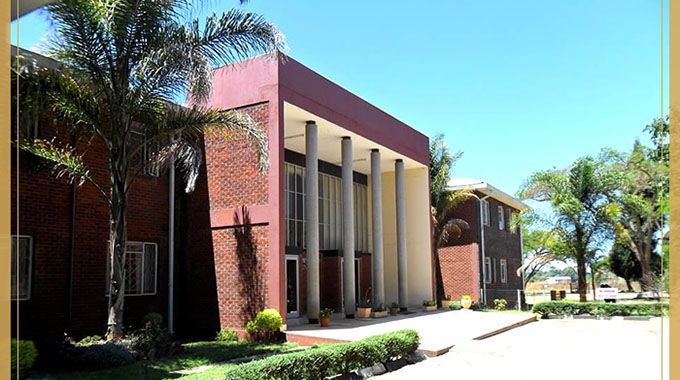 BY METHEMBE SIBANDA TEACHERS who captured data for the 2021 Zimbabwe School Examinations Council (Zimsec)'s Continuous Assessment Learning Activity (Cala) and verification of marks have claimed that they are yet to be paid for services rendered in March this year.
The teachers told NewsDay that they signed payment forms for the services with Zimsec, but the latter refuted the claims saying Cala data capturing and assessment was a free service.
"Zimsec has not paid us our money for Cala data capturing and verification of marks. After marking ended, some teachers remained for Cala data capturing. Now we do not know how much we are supposed to get, and the money has been hit by inflation," a teacher who spoke on condition of anonymity said.
Amalgamated Rural Teachers Union of Zimbabwe deputy secretary-general Munyaradzi Masiiwa confirmed that teachers have not been paid for Cala services.
"Teachers who did Cala at Zimsec level have not received their promised allowances," Masiiwa said.
Educators Union of Zimbabwe secretary-general Tapedza Zhou said: "At school level, marks for Cala are captured and submitted to Zimsec. The same people who did marking for exams are the same people who remained to capture Cala marks, and they were doing that after being promised allowances and Zimsec had agreed on the rates with the teachers."
But Zimsec spokesperson Nicholette Dhlamini said the teachers who were involved in data capturing and assessment of Cala marks were not supposed to be paid for the services.
"Cala is a class-based assessment whereby teachers are assessing their pupils. The results of their assessments are what then comes to Zimsec. It is not examination marking. Demanding payment for that is tantamount to saying they want payment for giving a pupil a class test. I will have to find out if there was money that they were supposed to get," Dhlamini said.
Follow us on Twitter @NewsDayZimbabwe
Related Topics