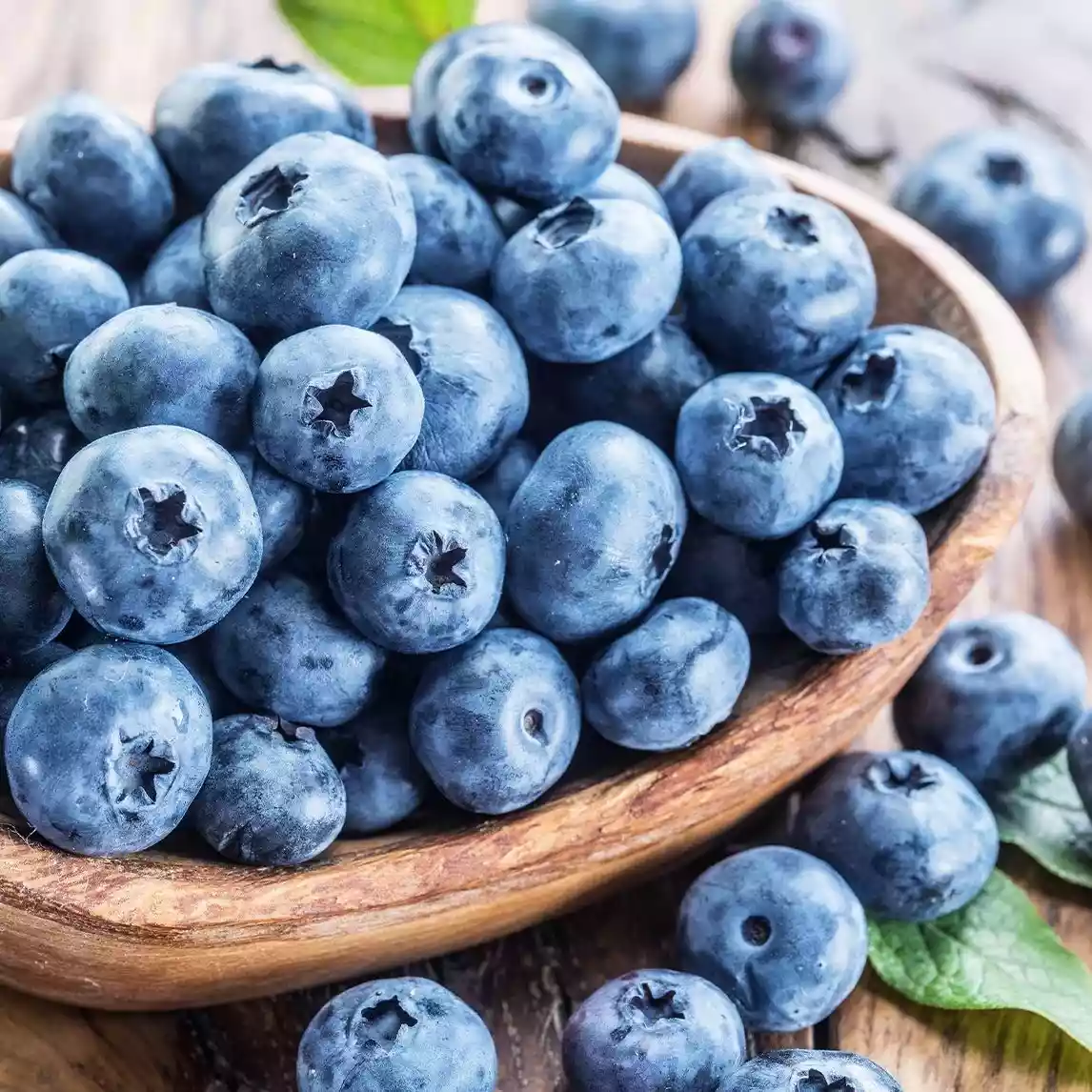 The increasingly popular European fruit and vegetable fair, MacFrut, came to Zimbabwe for the first time since its inception 40 years ago, and has challenged local producers to up their game on the global market.
Essentially an annual fruit and vegetable exhibition founded and held in Italy, MacFrut is a vertical exhibition that represents the entire supply chain, with nine sectors involved, which include production and trade, machinery and plants, packaging, agricultural machinery, greenhouses and irrigation systems, spices and herbs, nursery and seeds, bio-stimulants, logistics and services.
Organisers of the fair explain thus "MacFrut is a meeting place for fruit and vegetable professionals, from those involved in production and trade, to those involved in logistics and distribution".
Five Zimbabwean producers have participated at the MacFrut exhibition in Italy in 2021 where US$2,4 million business was generated, according to export and trade agency ZimTrade. This was on a 32m2 exhibition space.In 2022, the number of Zimbabwean exhibitors doubled and brought in US$6,3 million worth of business receipts.
A team from MacFrut, however, recently held a presentation in Harare where local producers and service providers in the fruit and vegetable supply chain attended.It was also attended by senior government officials, representing the ministers of Agriculture and Industry and Commerce, Anxious Masuka and Sekai Nzenza respectively, and Italian ambassador Umberto Malnati, among other dignitaries.
Zimbabwe already exports processed or dried vegetables, coffee, sugar, pecan and macadamia nuts, citrus and blueberries to some European countries and South Africa, according to the Agriculture ministry. The country is considering exporting other emerging products such as avocados, peaches and pineapples.
The country exports mainly fresh and dried oranges to Italy worth a paltry US$1,8 million.
In his presentation, MacFrut president Renzo Piraccini said the EU bloc imports US$6 billion worth of fruit and vegetables annually. He said Zimbabwean exports to the EU were "insignificant" as compared to what South Africa and Morocco exports to the same market.
He highlighted technology and packaging as some of the issues most African exporters need to deal with. He said refrigeration, especially, and packaging are key issues to the export of fruit and veggies.
He said export logistics and transportation options to be able to reach the European market at the shortest possible time are also crucial since some farmers would be dealing with perishable products.
Piraccini also spoke ardently about the emerging high-value horticultural produce and superfood — blueberry. The berry —which is increasingly being produced and consumed to the point of registering a 35% increase globally — will be the fruit of focus during this year's edition of MacFrut.
Blueberries are a perennial fruit native to North America and are now being farmed and enjoyed around the world.
According to blueberry.org, blueberries are simple, healthy and delicious in every form. Fresh or frozen, canned or dried,as a juice or puree — the fruit is a true berry with many small seeds and are a deep indigo to black colour when ripe.
Currently, Zimbabwe is exporting the fruit, albeit, the figures are still "very insignificant", according to Piraccini. Much of the fruit is being exported to South Africa, the United Kingdom, Russia and the Middle East.
Zimbabwe is currently producing 5 000 tonnes of blueberries. On average a kilogramme costs between US$2,50 and US$6 depending on demand.
The MacFrut president used the presentation to invite Zimbabwean growers to exhibit at the upcoming Fruit & Veg Professional Show to be held between May 3 and 5 at the Rimini Expo Centre in Italy.
He said the key focus for this year's exhibition is business, knowledge and networking. He said three days of the fair will be dedicated to blueberry. The exhibition will kick off with a "Blueberry School", and then a symposium the following day, a "Global Players" meet on day three and on the fourth, the on-field day.
The fair will also focus on other major events such as the Red Planet exhibition for tomatoes and a one-of-its-kind Spices and Herbs Global Expo, among others.
Piraccini also encouraged farmers to venture into spices and herbs saying the market for certified organic foods in Europe would be worth US$300 billion by 2025.
MacFrut has six pavilions which can house 830 exhibitors. Nearly 40 000 visitors — mainly buyers and also professionals operating in the national and international fruit and vegetables sector — come for the fair.
The fair distinguishes itself by having networking sessions as well as follow-up courses for producers.
The event was organised by the Italian embassy in collaboration with the Zimbabwe Italy Friendship Association.
The embassy said "MacFrut's exposure to the reality of Zimbabwe's production and potential has generated great interest for further visits, follow-ups and collaboration".
Related Topics