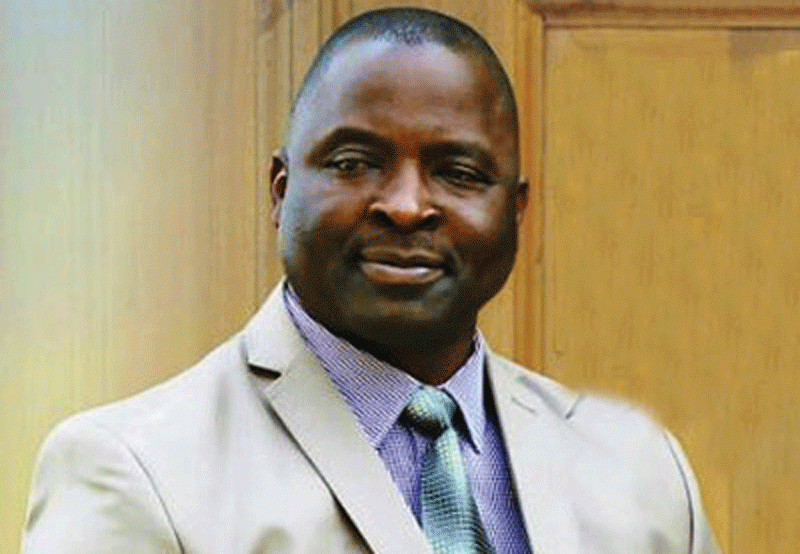 Gospel musician Diva Mafunga has died in a road traffic accident, NewsDay has learnt.
Details of the accident were still sketchy at the time of publishing, with a close family member saying they will give a detailed statement later today.
Mafunga rose to fame through his debut album titled 'Endai Naizvozvo' in 2003.
Fellow gospel musician Charles Charamba told NewsDay that Mafunga's death was a loss to the music industry and gospel genre in particular.
"It is quite overwhelming and it comes as a shock, indeed we have lost a good and dependable companion, someone who candidly demonstrated his love for God," said Charamba.
"Diva was very peculiar and had created his own sub-genre, he was a big component of diversity on the gospel scene so his death is a big loss to us. May the Lord comfort the children and family at large."
Just learnt that gospel musician Diva Mafunga is no more.confirmed report says he died in a road traffic accident.so sad,a week ago saw him on Ztv performing at the Chipinge gala.MHDSRIP😭😭 – Gift Touch
Mafunga's love for music began in early 1980s although his big break came in In 2003 through a debut album tiled Endai Naizvozvo', recorded at Shed Studios.
His discography carried other albums including 'Fambai Nekutenda' (2004), 'Pfuurirai Mberi' (2005) and 'Ndicharamba Ndichidana' (2007),'Spiritual Battle','Zvangu Zvaita' and 'Ndatenda Ndapinda'.
Related Topics