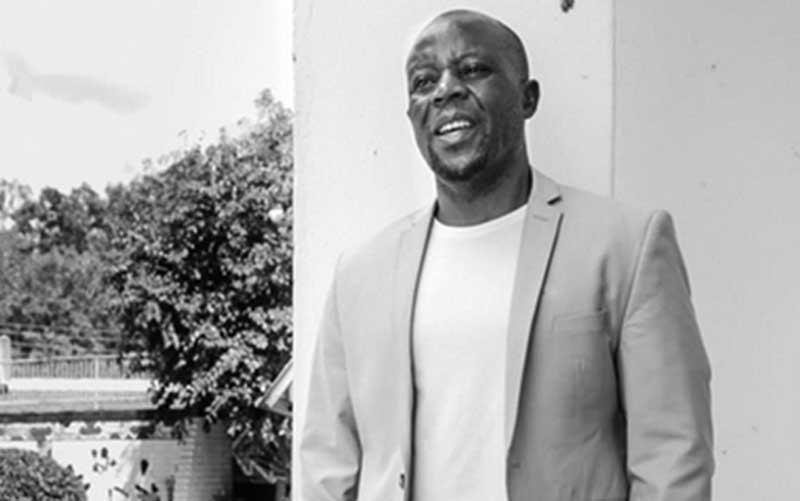 BY REJOICE PHIRI
C
LIMATE change is real and is threatening the entire globe.
While Africa, according to the United Nations Environmental Programme, only contributes about 3% of the greenhouse gases, its effects have not spared the continent.
Veteran playwright and director Memory Kumbota has produced the play, An Act of Man, in an attempt to raise awareness on climate change issues.
Kumbota says the play, which premieres tonight at Bulawayo Theatre, explores a variety of problems associated with climate change told through a zestful mix of storytelling, mime, dance and song.
"Our play An Act of Man discusses the implications of climate change, particularly those experienced in Zimbabwe, and asks whether African peasant farmers are aware of these repercussions and know how to mitigate them. How should governments contribute to reducing the effects of climate change?" Kumbota asked.
"The play portrays a rain diviner, who is forced to look not only to past traditions, but also to the future to try to come to terms with his own personal misfortunes and natural disasters such as droughts and floods."
Part of the play's cast include successful and award-winning actor Zenzo Nyathi, famed for his role in Amakorokoza, a popular small-screen production.
"The team hopes the play lives up to its aspirations because it has already attracted a lot of interest from both local and international festivals and theatre venues," Kumbota added.
"This piece is a collective endeavour made possible by Global Creative Collaborations and Ingxoxo Arts. I want to thank Umkhathi Theatre for providing assistance with recorded music and sound effects during the rehearsal phase."
Kumbota has directed plays about mental health and on the difficulties encountered by people in a faltering economy.
These include Eve Enslar's Vaginal Monologues and Africa and Garden of Dreams.
Related Topics