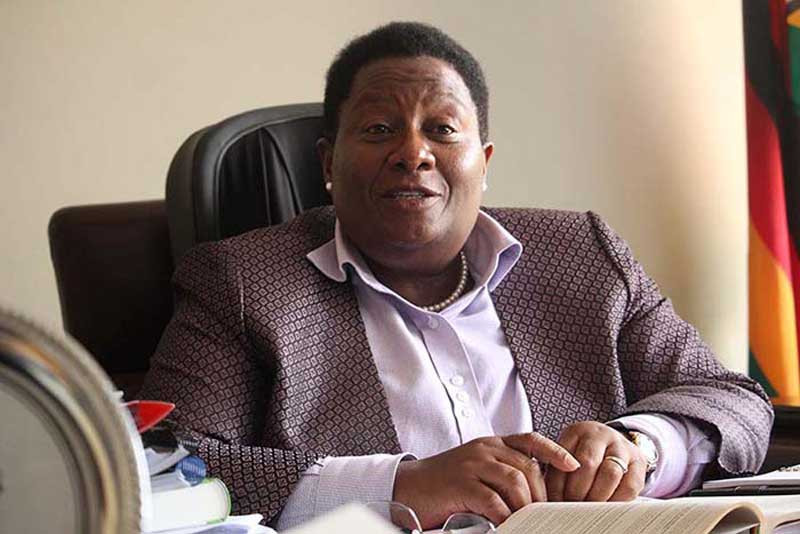 AT the end of 2022, the Zimbabwe Independent reported that US$28 million worth of graft cases had been forwarded to the National Prosecuting Authority (NPA) for action against looters. This figure was US$3 million in 2020.
Rocketing corruption cases may mean that authorities were reluctant to tackle the vice. It could also mean that the Zimbabwe Anti-Corruption Commission (Zacc) is slowly mastering the art of fishing out bad apples. Those sitting close to the isles of power are always at the vortex of transgressions that end up concentrating wealth within a privileged few, and authorities don't dare touch them. But from whatever angle one looks at this, rocketing cases linking public officials to looting are unsettling. Corrupt bigwigs are salting away Zimbabweans' birth right.
But they are milking a country that is already on its knees — without power, without medicine,without jobs — a country where citizens are fleeing to find opportunities elsewhere.
There has been a proliferation of caricatures of embassies on prime lands in affluent suburbs sponsored by those in the inner circles of power who are strategically positioned to continuing plundering a country that they have already destroyed.
Rolling blackouts alone — the result of prolonged mismanagement and plunder — will cost the country US$4 billion this year.
As we report elsewhere, looters raiding state coffers and walking off with millions know that legal instruments to fight them are very weak. Sentences for corruption cases are too lenient in Zimbabwe.
If they were tough, no public official would dare play with fire more than once.
This is why the means and ways of siphoning everything is getting sophisticated — they are in a race to sniff out more before fault lines are closed. One state agency, which is the subject of a Zacc investigation, could even hire a finance director on a contract basis, before showering her with hefty 'retirement' perks, according to claims sent to Zacc.
In their report to Zacc, whistleblowers claimed that cars donated by the Reserve Bank of Zimbabwe and an international agency have been converted to personal use. Those at the centre of alleged corruption have been boasting that they are 'linked and untouchable'.
By handling looters with kids' gloves, imposing light sentences on cases that have a huge bearing on millions, the country's legislators are doing Zimbabweans a huge disservice.
Penalties must be tougher, and monitoring must be improved.
Looters must rot in jail.
Zacc must be supported with special courts to deal with corruption.
Corrupt practices, which affect the way millions live, must not be regarded as normal. They must be given the attention that they deserve if Zimbabwe is to make inroads in limiting the damage being inflicted on the economy by a privileged few. The idea of establishing Zacc to fight corruption was noble. But it is the execution that has been poor.
The bad news is that at this rate, as investigative journalist Mzilikazi wa Afrika says, soon, there will be 'Nothing Left to Steal'.
Related Topics