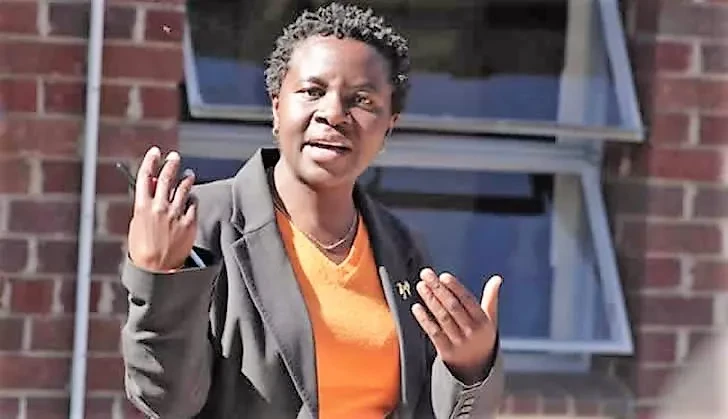 Court acquits Umzingwane chief executive
Mpofu (57) was arrested in 2021 by the Zimbabwe Anti-Corruption Commission (Zacc) but he was freed after the court said there was no evidence linking him to the offence.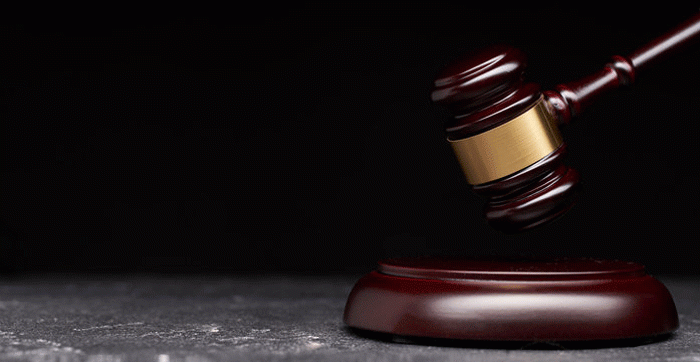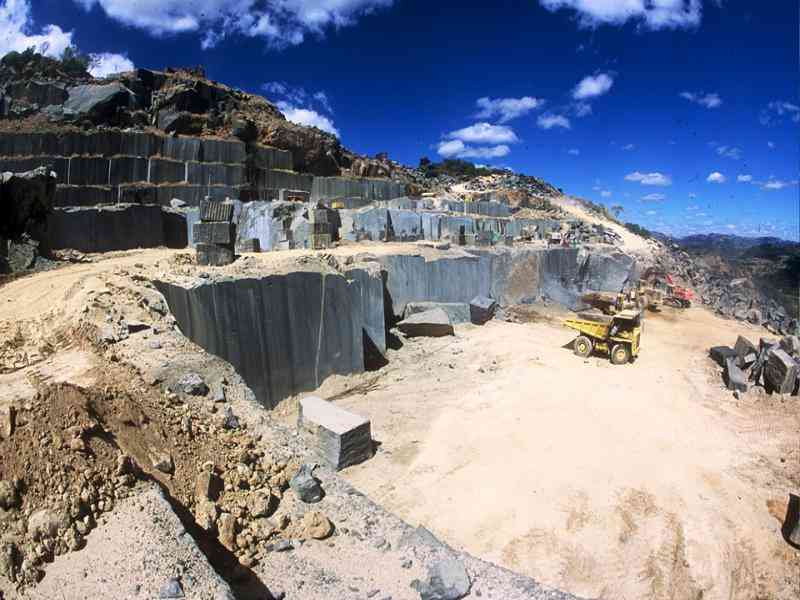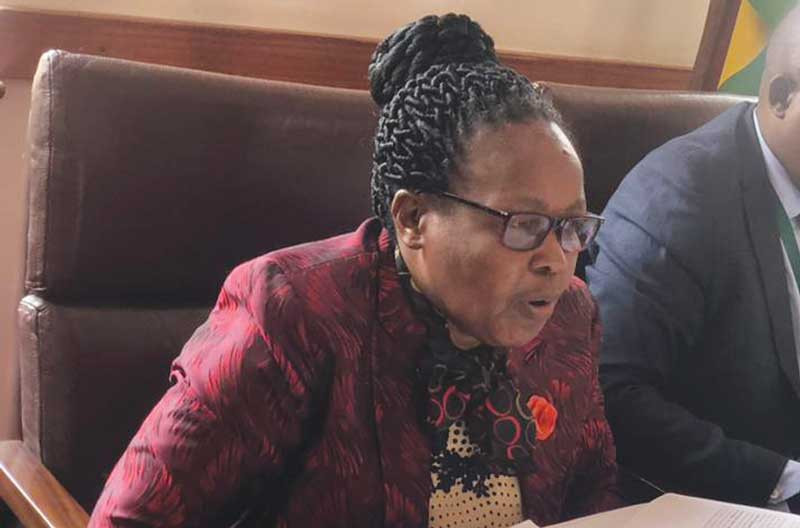 Premium
Our prisons are hell on earth, govt admits
Ziyambi literally admitted that government is struggling to provide prisoners with essential medication, while it has also failed to buy uniforms for prison guards in the past 20 years.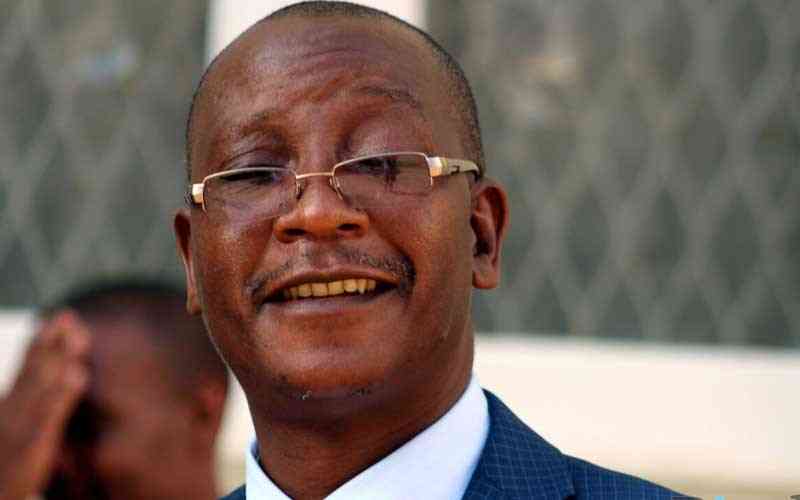 Pressure to act on council graft
The dossier was submitted to the police and Zacc, the Procurement Regulatory Authority of Zimbabwe  and the Local Government ministry.