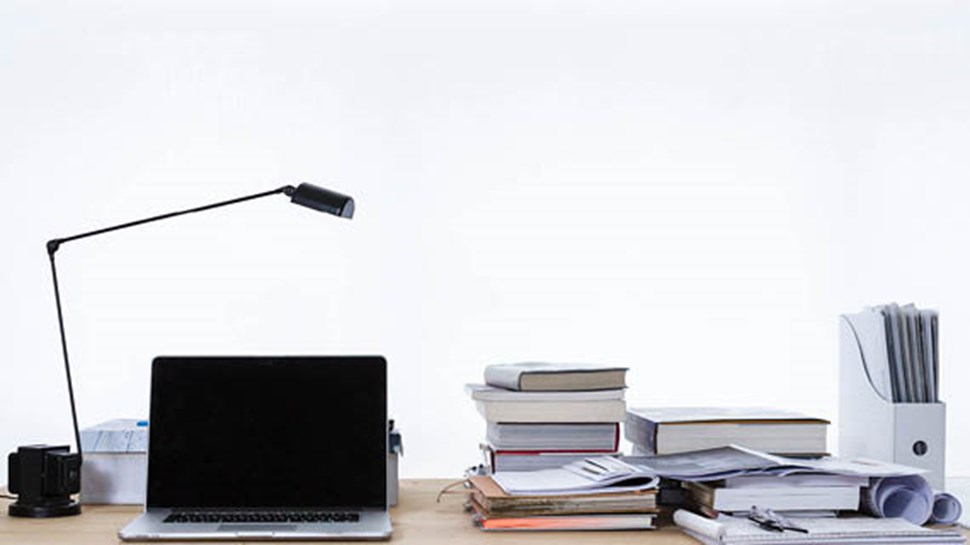 WITH BHEKILIZWE BERNARD NDLOVU AT high school, we had a geography teacher who also taught literature and had this famous statement; 'When I teach you literature, every word means something…'
He had a commitment to his trade of earning a living by analysing novels, drama scripts and poetry and did not leave anything to chance. I am of the opinion that business, just like my teacher, Mr. Muzunze's approach to teaching literature should leave no stone unturned.
Nothing should be done because we have to be kept busy or look busy. I am reminded of a production manager colleague when I worked for a bread and confectionary making company and he loved to look dirty with flour to impress the general manager who fell for his tricks of working. He would make such passionate comments as, 'You see, look at R, he shows hunger for work. He is hungry…' I am not sure though if R was really hungry for work. On the lighter note maybe, my colleague was just hungry for the bread he made.
Across the globe, visions and missions are a tricky and difficult subject and I think most organisations lose a lot of money and productive time drawing up visions and missions that eventually do not have any effect on the actual behaviour and productivity of the employer, the investor and the rest of the stakeholders.
I postulate in this article that visions and missions should have a psychological effect on anyone who sees or participates in fulfilling it.
It defies the logic of creating them when they do not go on to influence thinking, feeling, behaviour and culture of the organisation or entity it's drawn up for. When there is no shift at these levels of thinking, feeling, behaving and the resultant culture, then we have missed the point, wasted words and time as an organisation and gone against my former literature's teacher's principle that when he teaches literature, every word means something. I think the same principle applies to writing visions and missions. Every word must work with the rest of the words in the sentence to influence behaviour and ultimately culture.
There is a compelling verse in the Judaism and Christian Bible where prophet Habakkuk writes about a vision and says, And the LORD answered me, and said, Write the vision, and make it plain upon tables, that he may run that readeth it. There is some richness anyone who is serious about this subject wouldn't ignore and we want to read it from a psychological point of view and see what these words mean. The first phrase that hits us like a wet fish is the 'write the vision…' We would like to understand the effect of writing and see where it is coming from regarding the writer first before we consider the reader. Again, on the lighter note, one would like to look back and consider our young days when we loved romantically and when the heat grew in our little hearts we committed to writing, and we would write long letters and decorate the envelopes meaning that we were dealing with a big push from the inside.
When a visionary who comes in the form of an individual or an organisation has something they are passionate about, a problem they want to solve for their communities and the world they want to write down what the world would look like if they came up with a solution for the problem. They want to close their eyes and see the world in that regard looking the way they would like it to look if they intervene with their method, which becomes the mission and answers the how part of the process. Imagine someone seeing people walking long distances and really getting tired with dusty feet and thinking to themselves, 'I could solve this problem…' Thinking to themselves 'how would the paths look like if I did?' Then closing their eyes and visualising roads with cars and other modes of transport and with smiling faces of satisfied passengers and drivers.
What would be his vision here if he really wanted those who read it to run? Maybe something like, 'A world where there is enough transport, and people walk only when they choose to…' If you have experienced serious transport problems you are likely THINK, 'wow, here is something here and I would like to be part of that vision…' And how does that make you FEEL? I am sure excited and driven to take part. That is where the running begins. Human beings do not just get up and run. They do so only when they think something and feel something. It doesn't matter whether it's a good thought or a bad one, they just get up and run. If they see something and think it's a lion, they feel afraid and run. In the village if they see a wild animal, they think, 'aha, there is a piece of meat and get excited and begin to run. In this case their dogs join them and they run. They run because they have a problem called hunger and begin to have an immediate vision where they are seated under a tree and having some meat. That's what a vision does, it makes people run.
This means that the crafting of visions and missions is no child's play. It is something carefully crafted and coined to influence organisational behaviour and business. The Habakkuk verse goes on to say, 'make it plain upon tables.' No need to complicate things with too verbose writing, just simple language that hits the mark in a few words. The psychological effect is lost when meaning is lost due to verbosity and pedantry. If you are dealing with employees who are challenged by the language you use, then translate it or even use pictures and other modes of communication because what you want to achieve is 'running.' You want your people to run. The aim is to get those who read to run, to think, feel and act. No one wants to create a damp squib that achieves nothing in terms of mindsets and behaviour. As one sits there crafting, they are thinking to themselves 'what do I need to do to get into the hearts of those who read this vision and make them run?' If after writing it the writer feels nothing the need to go back to the drawing board is clearly beckoning.
It is important to understand that human behaviour is influenced and that such an important element of business as behaviour cannot be left to chance. We keep crafting it until it works, first on ourselves and then on those who read it and have to work on it. This is an important matter we need to dedicate yet another episode of our writing. See you next week.
Bhekilizwe Bernard Ndlovu's training is in human resources training, development and transformation, behavioural change, applied drama, personal mastery and mental fitness.
He works for a Zimbabwean company as head of Human Capital, while also doing a PhD with Wits University where he looks at violent strikes in the South African workplace as a researcher.
Ndlovu worked as a human resources manager for several blue-chip companies in Zimbabwe and still takes keen interest in the affairs of people and performance management.
He can be contacted on [email protected]
Related Topics