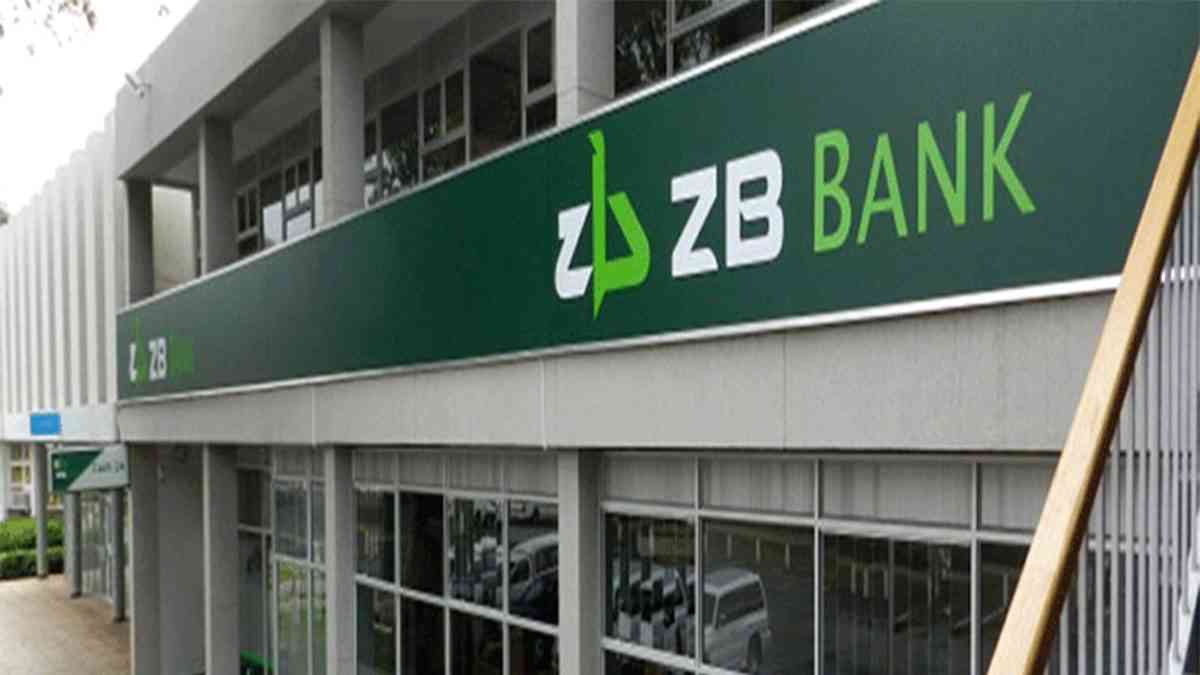 THE ZB Financial Holdings Limited (ZB) has expanded its services to neighbouring Botswana as it seeks to grow its regional presence, it has been revealed.
Last month, the group announced that it had adopted a regional expansion strategy and successfully launched reinsurance operations in Botswana.
This comes as the local currency has become highly volatile, falling 38,3% during the first quarter of the year leading to many businesses scrounging for foreign business to access foreign currency.
At a dinner function last Saturday at the firm's service centre in Belmont, Bulawayo, ZB group chief executive officer Shepherd Fungura revealed that they had expanded their service offerings.
"When you come to ZB, our main lines of business are banking, insurance, and investment. Our offerings are conveniently merged into a one-stop shop approach, so we consummated the delivery of services and solutions and product to create convenience. So, we now have what we call service centres, previously called bank branches," he said.
On the move to Botswana, he said they had expanded beyond the horizons in Zimbabwe and had now touched the jurisdiction of Botswana.
"We now have an office there where we provide insurance and we are going to continue with our offerings in Botswana, because we believe that growing a business goes beyond borders, that's our vision," he said.
As of the end of 2022, ZB had nearly $2,5 billion worth of foreign-denominated monetary assets and liabilities tied up in Botswana.
The expansion of its Botswana office comes a week after the group revealed that it anticipated that the current challenging economic conditions would persist owing to high interest rates, rising exchange rates, and distortions in price dynamics.
"The group also believes that monetary authorities are likely to maintain tight monetary and fiscal policies to maintain stability in the economy," ZB said, in a trading update last week.
"To protect its capital position from adverse economic projections, the group will continue to pursue strategic business partnerships, improve its sustainable revenues, implement foreign currency revenue generation strategies and continue exploiting investment opportunities."
To increase its sustainable revenue, the group is expected to use its service centres, digital assets, and robust electronic channels to market its products.
The financial institution said cost-cutting measures will continue to be a priority to boost profitability.
ZB southern region general manager Christian Ruwuyu emphasised the importance of customer care in business.
"We believe that customer contact is essential from the first engagement to the very last. We have them at the centre of our hearts, and we believe in meaningful experience. That's why when you look at our brand, you see a smiley face because that's what we are aiming for, to see you smiley," said Ruwuyu.
The guest of honour at the dinner, Bulawayo Metropolitan Affairs minister Judith Ncube appreciated the business being brought by ZB.
"I am pleased that you are spotlighting Bulawayo and indeed the Matabeleland province in your strategy. I want to say thank you," she said.
"We are grateful to the government for awarding us the special economic zone status. As you can imagine, we cannot transform alone. It is, therefore, music to my ears and other key stakeholders to develop the City of Kings and Queens."
Related Topics