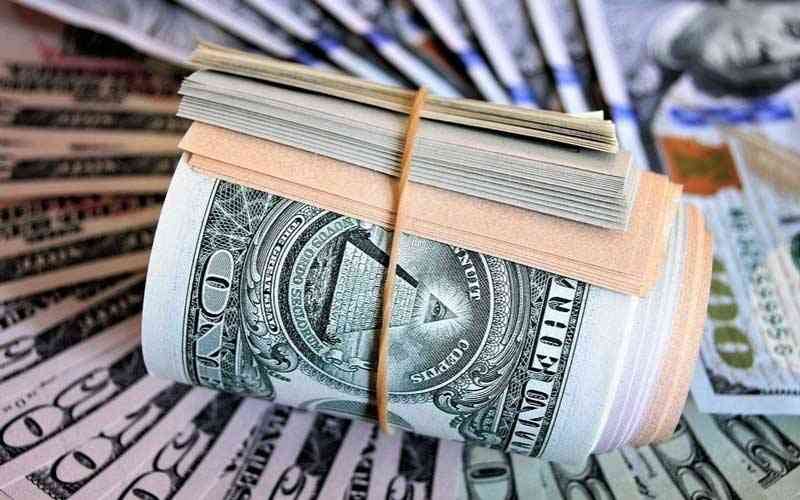 RESEARCHERS at Inter Horizon Securities (IH) predict that local firms will continue to make more money in hard currency this year as the country shifts to a fully dollarised economy.
The Reserve Bank of Zimbabwe has stated that its main goal is to maintain the currency basket's current composition, which is a 60:40 split between the US dollar and the Zimbabwe dollar.
"We believe that we will continue seeing increased hard currency revenues filtering into corporates.
As a litmus test, the latest trading update for blue-chip Delta for the third quarter ended December 31, indicated that foreign currency revenues were now beyond the 70% mark," IH said in its equity strategy 2023 titled: An economy at crossroads.
"On this background, there is increased incentive for listed companies to move to the (US) dollar exchange VFEX (Victoria Falls Stock Exchange).
As a positive, increased generation of foreign currency will go a long way into providing an alternative forex avenue to queues on the official forex auction and punitive rates on the parallel market."
According to researchers, historical patterns demonstrate that the country is dollarising, with the US dollar accounting for the largest share of civil workers' salaries.
"We have also been observing the dollarisation of bank deposits, savings, and pension fund premiums," IH added.
"As the trend continues, we anticipate increased activity on the VFEX as we believe US dollar liquidity will chase high quality assets.
"We also expect companies to continue declaring dividends in US dollars."
The dollarisation of top-lines, however, has led to researchers' claims that costs are also catching up in real terms as employees push for a larger part of salary paid in hard currency and some suppliers only provide invoices in greenback or make it unfavourable to trade in the local currency.
"As such, margins which were artificially elevated due to the cost lag effect and ballooning non-cash lines in the past two years are now expected to start normalising," IH said.
"To add to the downward pressure is the higher costs of backup power to maintain business continuity in the face of an unreliable power supply."
According to IH, there was growing scepticism about the direction the economy will go as the nation approaches elections.
It said that increasing spending on election-related activities in the run-up to and during the election will affect the economy.
"Historical data shows, for the most part, the country registers poor economic performance during an election year," the researchers said.
"Assuming the same trend is maintained, annual inflation is expected to increase while gross domestic product growth rate will decline."
However, some analysts predicted that the election cycle will likely have less of an effect on consumer demand in 2023.
Related Topics