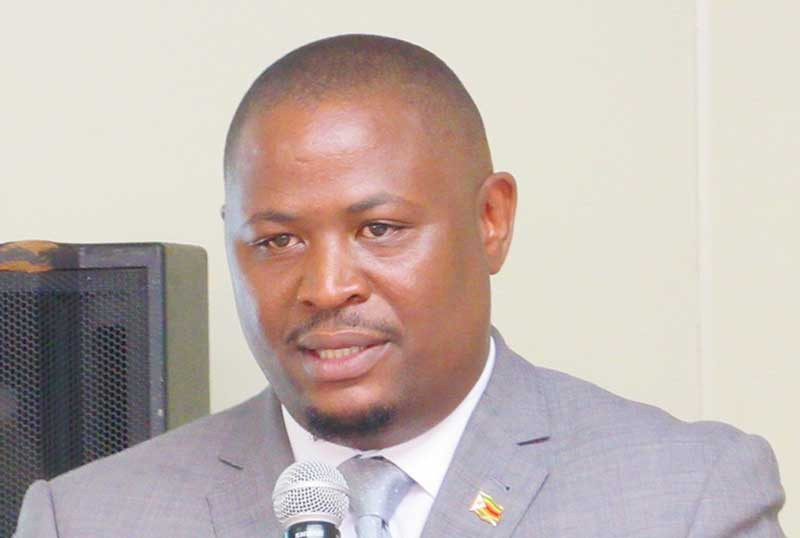 ZIMBABWE's trade deficit narrowed slightly to US$179,9 million in July from US$212 millions the previous month as the country saw a decrease in imports worth US$23,45 million, according to the Zimbabwe National Statistics Agency (Zimstat).
In July, the country exported and imported goods worth US$549,72 million and US$729,63 million, respectively.
During the month of June, Zimbabwe exported goods worth US$540,95 million and imported merchandise equivalent of US$753,08 million, giving a trade deficit of US$212,13 million.
"Zimbabwe's major imports remained mineral fuels and mineral oil products which stood at 19,2% in July 2022, compared to 20% in June 2022," Zimstat said in its July 2022 trade report.
"This was followed by machinery and mechanical appliances at 14,9% in July 2022.
"Other imports in July 2022 included vehicles (10,3%), article of iron and steel (5,2%), electrical machinery equipment (5%), plastics (4,7%), animal, vegetable fats and oils (4,1%), iron and steel (3,2%), cereals (3,1%), pharmaceutical products (1,9%), paper and paper products (1,7%), fertilizer (1,5%) and rubber (1,4%).
"Notably, major imports in Zimbabwe were aggregated to reach 91,6% in July 2022.
"Cereal imports including maize decreased from 4,2% in June 2022, to 3,1% in July 2022.
"Rice, which makes the bulk of cereal imports constituted 1,4% in July 2022, compared to 1,6% in June 2022."
Zimbabwe has been working towards boosting exports to improve foreign currency revenues.
The country's export trade promotion agency, ZimTrade is set to host its annual exporters' conference next month.
Running under the theme "Inclusive, Diversified, Connected" the conference aims to bring together business leaders from different sectors.
"These (conference) resolutions will inform engagement activities that ZimTrade will use to facilitate on improving Zimbabwe's export capacity and the ease of doing export business," ZimTrade said.
"The conference will be preceded by a buyers' seminar where local exporters will engage in business-to-business meetings with buyers from the region and beyond.
"The awards gala (to be held during the conference) is an event where Zimbabwe's leading exporters in a range of categories will be recognised for their efforts and successes in reaching markets beyond the borders."
ZimTrade chief executive officer Allan Majuru recently told Standardbusiness that efforts to assist Zimbabwean exporters to develop through capacity building have started bearing fruits.
Majuru said last year, Zimbabwe's exports were around US$6 billion.
This target this year is US$7 billion.
"So for us, it's quite progress on our side and we feel that with the pressure that we are putting on export growth, we believe all things being equal, we might get there in terms of reaching our target," he said.
"The idea is to make sure that we also grow the contribution of value-added exports."
Related Topics