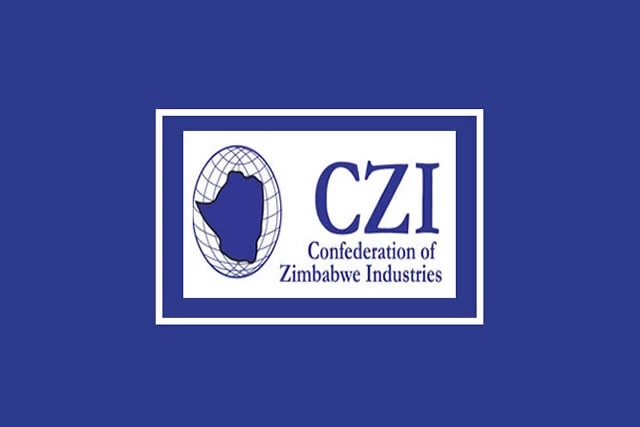 SOUTH AFRICA-BASED financial services firm, Loita Capital Partners (LCB) has, in partnership with the Confederation of Zimbabwe Industries (CZI), launched a US$300 million pool facility to help local manufacturing firms access financial support for their import and capex investment needs.
The fund was launched at the on-going CZI congress which began in Harare yesterday.
The fund was set up to assist manufacturing firms meet their forex requirements.
The US$300 million pool fund was then created and split up into two facilities, namely US$200 million support for financing supply chains and US$100 million for investment and value chain needs.
The facilities were launched through LCB's new subsidiary, Loita Business Marketplace (LBM), formerly Raindew Trade, a trade and supply chain financing and services platform.
LBM is an online business-to-business network platform for hundreds of firms from across the globe that process about US$50 billion worth of monthly transactions.
"The financing is already there. This is a programme, which we are already doing. So, the company is already funding on the platform. What we are talking about is now scaling up so yes, the funding is already there," LCB senior adviser and LBM executive director Allan Musona told NewsDay Business on the sidelines of the conference.
"We now want to deploy to companies. Some of it comes from us, our own balance sheet in Mauritius and then the other funding — because we are a network that connects buyers and sellers — and then we also have funders integrated into the system. So, we also have funders who have contributed, some asset managers, some hedge funds, who have also contributed a pool fund into the system."
When Musona referred to Mauritius, he was referring to the LCB parent company, Loita Holdings Corporation (LHC), a Mauritius-based financial investment and advisory firm.
Musona said US$30 million worth of LHC funds were in the US$300 million pool on the LBM, while the rest came from hedge funds and asset managers listed on the platform.
For local firms to access the two financing facilities, they have to sign up to the LBM where the cost of the funds would be 1% to 2% of the amount borrowed to be paid between 30 to 90 days.
However, the agricultural sector will enjoy a payback period of six months.
Companies will be able to access up to US$10 million from the pool facilities which depends on them fulfilling all the requirements including collateral which will be based on a firm's trading history listed on the LBM.
CZI president Kurai Matsheza said current challenges plaguing industry remained foreign currency shortages as a result of the forex auction failing to service bids timely.
The challenges are being driven by local currency volatility of an overvalued formal exchange rate versus a better parallel exchange rate.
This comes as most of the economy is using the parallel forex rate over the formal one while companies are supposed to use the overvalued exchange rate on their goods leading to higher costs.
Industry and Commerce minister Sekai Nzenza, who officiated at the event, applauded CZI for providing a platform of engagement between the private sector and government.
"We remain alive to the challenges facing industry. Let me take a little pause on the challenges. We have discussed some of these challenges before and some of them are to do with the currency situation," she said.
"And, as I have mentioned before, we as the Industry and Commerce ministry take note of these challenges and it is, indeed, my hope as I continue to engage, re-engage, the private sector while also speaking to my colleagues in the Finance ministry and from the Reserve Bank. I believe that together through integration and dialogue we will continue to find solutions to some of these challenges that we experience."
Follow us on Twitter @NewsDayZimbabwe
Related Topics