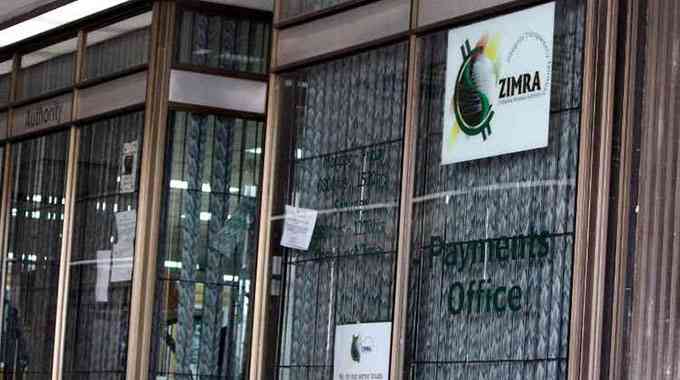 TELECOMS outfit Africom's chief executive officer (CEO) Rudo Mudavanhu says high taxes on the Zimbabwean market have pushed operators to pass on the burden to consumers.
On average telecoms operators pay around 25% corporate tax to the Zimbabwe Revenue Authority (Zimra), 15% Value Added Tax (VAT), 5% health levy, 3% universal service fee and a 2% tax on electronic transactions among other taxes and levies.
Experts say Zimbabwe has some of the sector's most expensive services in the region.
Mudavanhu told businessDigest on the side lines of the annual ICT conference in Victoria Falls that operators were fidning it difficult to navigate the high tax regime.
"We are passing the tax to the user," Mudavanhu told businessDigest.
"People was saying why are the services so difficult and expensive in Zimbabwe compared to other countries?," Mudavanhu added.
"We don't carry the cost anymore. We just load it on the product," she told this publication.
Telecoms operators have been frequently reviewing tariffs, and consumers say they have been overstretched.
"We also have the general tax that we have to pay as corporates, your normal VAT, importation duty taxes, you will also have fees that you have to give to the regulator every month for the Universal Service Fund" Mudavanhu said
"There is still taxation around us. I work for Africom and the lowest smartphone you can get is US$300. We have peculiar products that you do not get from other operators, but bringing them into the country is very expensive. It then becomes expensive to the end user. But generally bringing a smartphone into the country is coming at a price which is quite high and is loaded with a lot of taxation. You find that when we engage you, our gadgets already have a US$50 charge for (taxes) before I put a price on it. These are some of the things that need to be looked at for the sector to become inclusive," the Africom boss noted.
Telecoms sector regulator, Postal and Telecommunications Regulatory Authority of Zimbabwe (Potraz) has implored the government to make a deliberate decision to prioritise ICT imports.
"There is a need to look at issues of tax," Potraz Universal Service Fund project manager HashaMyambo said.
"When this equipment comes into the country, Zimra (Zimbabwe Revenue Authority) will surely want to have a pound of flesh on it. What needs to be done is a collective approach where you look at telecoms equipment as something of national importance just like drugs. There is a need for a deliberate government decision to reduce taxes on that equipment. This will go a long way as it means operators are now able to import enough equipment they need to roll out their network. Given the current taxes on the equipment they can't really make any significant network roll out".
Related Topics