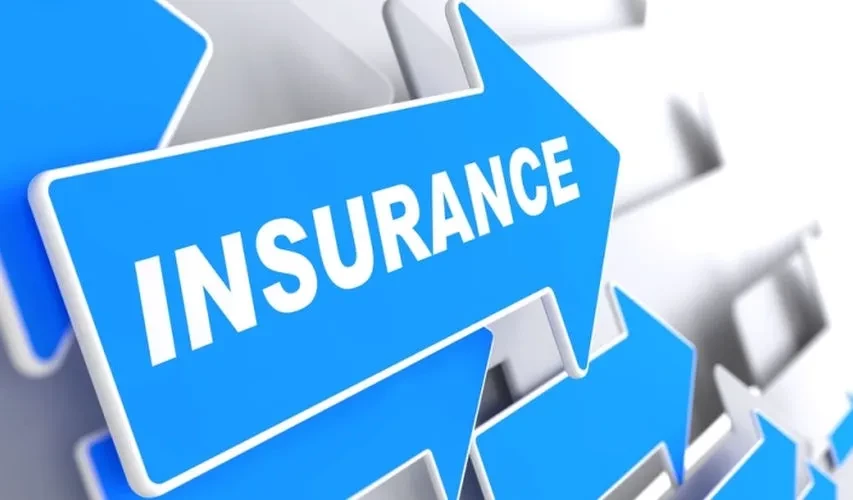 ZIMBABWE'S financial services sector is facing a number of risks stemming out of a prolonged macro-economic crisis, a senior actuarial consultant said this week.
Actuarial Society of Zimbabwe president Tafadzwa Chiduza told businessdigest that hurdles confronting financial services sector players included high inflation and interest rates, as well as currency instability.
He said the factors were diminishing shareholder value in the financial services sector.
His remarks came during a time when players in the financial services sector have already been bogged down by a decade long confidence crisis triggered by extensive bank failures between 2004 and 2015.
The insurance sector has also been affected.
Chiduza said policy inconsistences had seen policy holders losing value in the insurance sector, while depositors have lost savings in banks.
"The common risks we notice across the board include incessant pressure from macro-economic challenges around inflation, high interest rates and currency instability," he told businessdigest.
"This often subdues efforts by business leaders to ensure viability and survival of institutions.
"A more specific risk includes increased competition leading to price (premium) undercutting by insurers thereby selling unprofitable and unviable products.
"These risks diminish shareholder value in the medium to long term. In some instances, they threaten the capital and solvency position of financial institutions," Chiduza, who is also managing director at Claxon Actuaries, said.
He said one notable secondary effect of these risks was non-payment of contributions by employers into pension funds, which in turn affect the availability of new money to flow into long term investments.
However, Chiduza expressed optimism in the future of insurance companies and pensions funds in the country.
"Insurance and pensions industry play a crucial role in terms of economic growth," he said.
"You would reckon that the bulk of long-term institutional investors locally and globally are made up of insurance companies and pension funds.
"This is due to the long-term nature of the contractual obligations of the products offered by insurance and pension funds. Hence, there will always be a future for the insurance and pensions industry for
our economy," Chiduza said
He said challenges, such as high inflation, currency instability and limited investment options, were weighing against Zimbabwe's insurance sector.
"However, as actuaries, we have been and continue to contribute (through) different innovations and recommendations to regulators and key decision makers to ensure sustainability of this vital sector," Chiduza added.
Insurance firms have struggled to return to their pre-2008 levels due to low confidence.
Related Topics