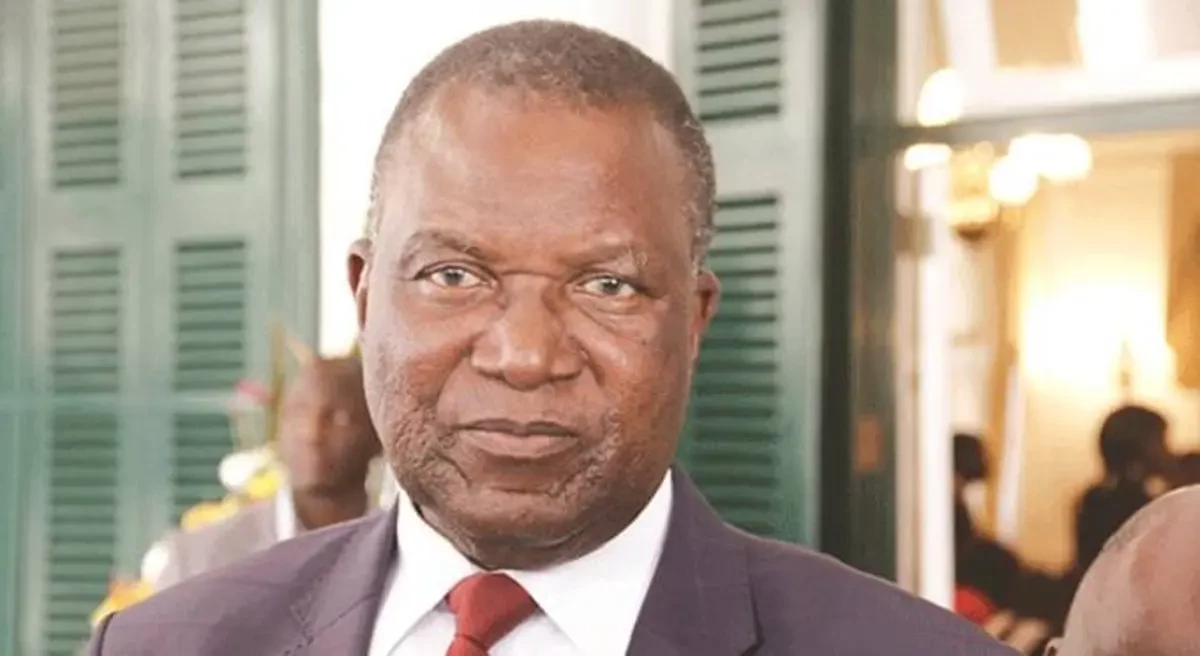 GOVERNMENT says the constrained fiscal environment has negatively impacted the value of projects budgetary allocations thereby affecting their schedules.
Presidential Affairs minister Joram Gumbo told businessdigest in an interview that the government is prioritising projects that stalled under the first republic. The first republic is the period under the leadership of the late former President Robert Mugabe.
"The constrained fiscal environment coupled with speculative parallel market rates led to over-pricing of projects thereby affecting the value of the project's budgetary allocations. The economic instability led to artificial shortages of construction materials such as cement, thereby affecting project schedules.
"There is also a significant number of projects that stalled under the first republic which date back as far as early 2000. The second republic prioritised such projects for completion and these are already running behind their schedule and in other instances at an over-budget. Such projects include construction of government composite offices like Lupane, Siakobvu and Wedza," he said.
According to Gumbo, approximately 3 000 projects were completed from 2018 to date.
The completed projects include the Chinhoyi Magistrates Court, Innovation Hubs and industrial parks at education institutions, the Marula processing plant in Mwenezi, the Mutoko Royal Fruit and Vegetable Hub, institutional accommodation, the introduction of the e-passport system and its roll-out to districts, and establishment of community radio stations, among others.Apart from the constrained fiscal environment, Zimbabwe is also feeling the brunt of climate change, as witnessed by natural disasters that left the government with no option but to re-prioritise funds towards disaster recovery efforts, Gumbo reveale
"You may recall in this regard, for instance, that the devastating effects of cyclones Dineo and Idai brought about an urgent need for socio-economic infrastructure development in the form of housing, roads and bridges, schools and clinics among other needs for survivors," he said.
Gumbo said the Covid-19 pandemic had a debilitating impact on government projects adding that the lockdowns imposed by government as a result disrupted the production and manufacturing cycles for goods and services, leading to work stoppages and lack of progress.
With funds redirected to fight the spread of the pandemic, Gumbo revealed, major projects that were affected include Hwange 7 and 8 expansion, the new Parliament building and the Robert Gabriel Mugabe International airport expansion, amon
However, he said more than 4 000 projects achieved major milestones and these include the Beitbridge-Harare-Chirundu Highway upgrading; expansion and rehabilitation of ports of entry and exit including, Beitbridge Borde r Post modernisation, RG Mugabe International Airport and other airports, Hwange 7 and 8 expansion, among others.
See full interview in next week's edition.
Related Topics