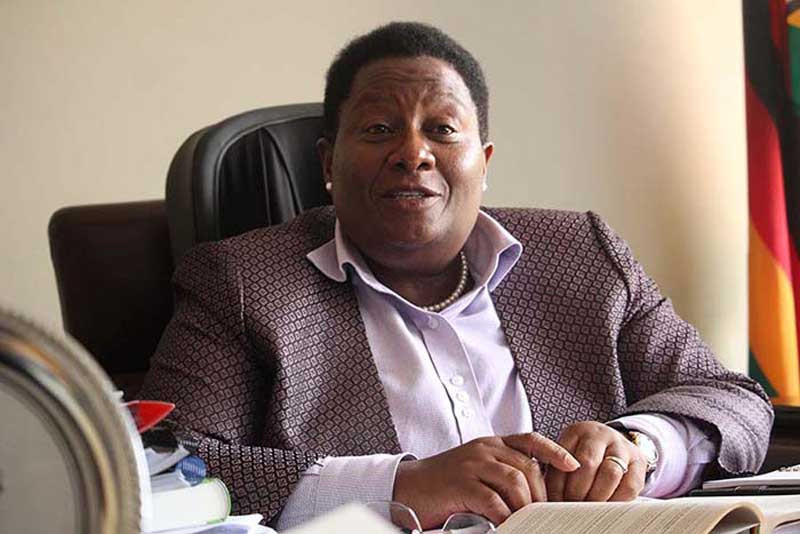 THE Zimbabwe Anti- Corruption Commission (Zacc) says the fight against corruption has been bogged down by a myriad of challenges, including bigwigs who accept bribes.
Addressing a recent Institute of Internal Auditors Zimbabwe (IIZ) annual conference in Victoria Falls, Zacc chairperson Loice Matanda-Moyo said she was also worried that the watchdog did not have prosecution powers.
Matanda-Moyo said it would be difficult to tackle graft in Zimbabwe until key officials stopped taking bribes.
Corruption itself is a challenge to the fight against corruption — some in the criminal justice value chain are bribed," she said.
There is also the challenge of politicising the war on corruption. There is an absence of appropriate legislation and lack of cooperation by senior government officials is also prominent."
The Zacc boss added that grand corruption was complex and required specialised skills to uncover.
We are also facing a challenge in asset recovery mechanisms, delays in mutual legal assistance requests, lack of an independent and vibrant media that can investigate and expose corruption and victimisation of witnesses and commission staff.
Top government officials are not being prosecuted and there is so much interference in Zacc's operations. But this is not to say we have lost the war, it is still ongoing. We are still in the battlefield fighting corruption.
"Great strides have been made so far in fighting corruption and we are in the right direction. A victory in fighting corruption can never come overnight," she said.
Matanda-Moyo called on auditors not to be complacent.
"Assess compliance with accounting standards, whether issued by the Financial Accounting Standards Board, government accounting standards or others, review the effectiveness and security of information technology systems, review the strength of the code of ethics and actions to handle violations and verify physical assets and inventory," she said.
According to the Reserve Bank of Zimbabwe, the country loses between US$1,7 billion and US$1,9 billion annually through corruption.
Related Topics