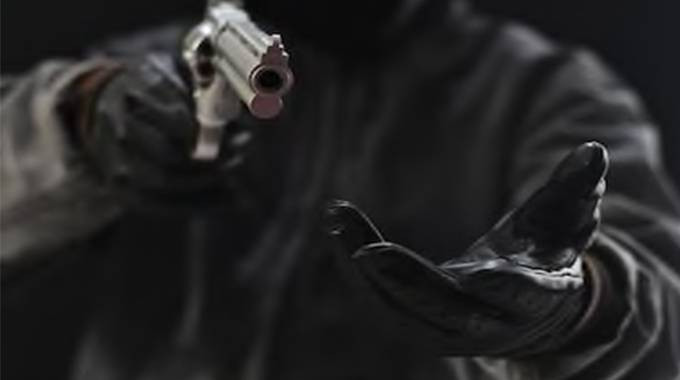 Sheasham, PSL cross swords
The league newbies have said they will not travel to Mandava for the match in protest over the PSL's decision to move the game from their home ground Bata Stadium in Gweru.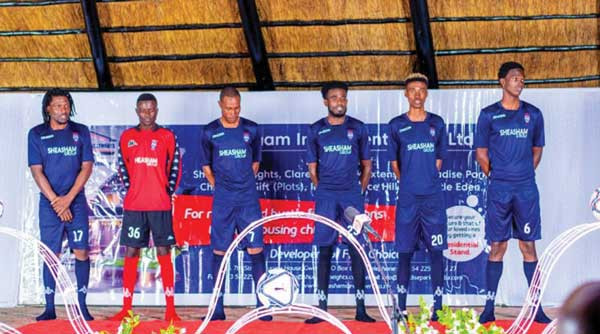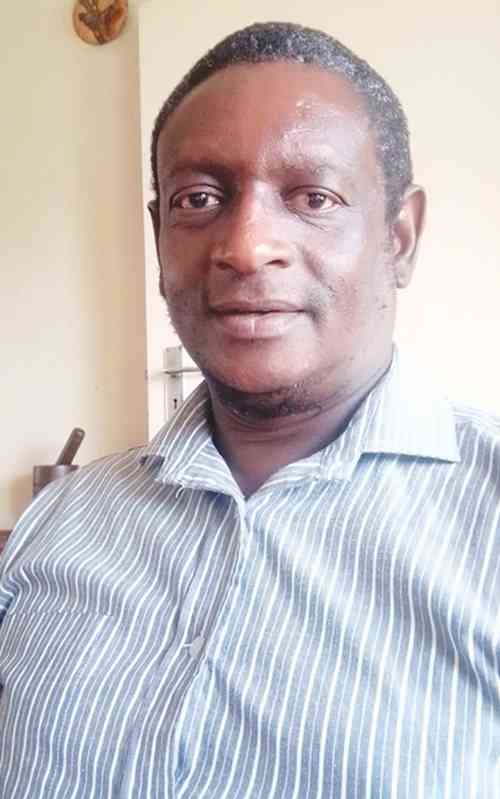 Employ vetted maids: Police
"We are appealing to members of the public to ensure that they employ housemaids who have traceable records," Mahoko said.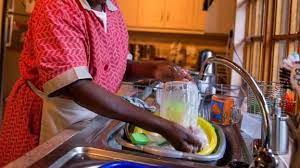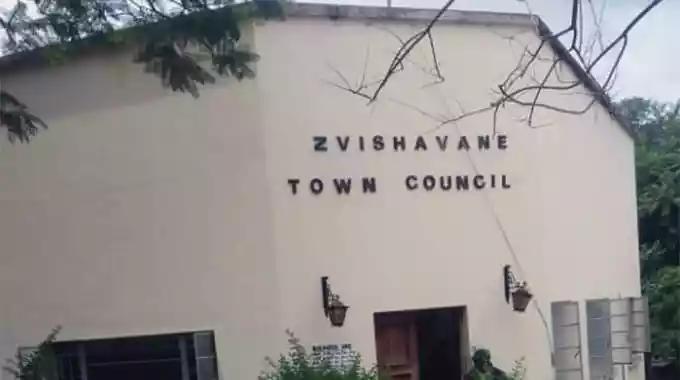 Can Bosso break FC Platinum jinx?
The Bulawayo giants last beat Rhinos in Harare in October 2013 and even in the year that the soldiers were relegated in 2014, Highlanders returned from the capital empty-handed.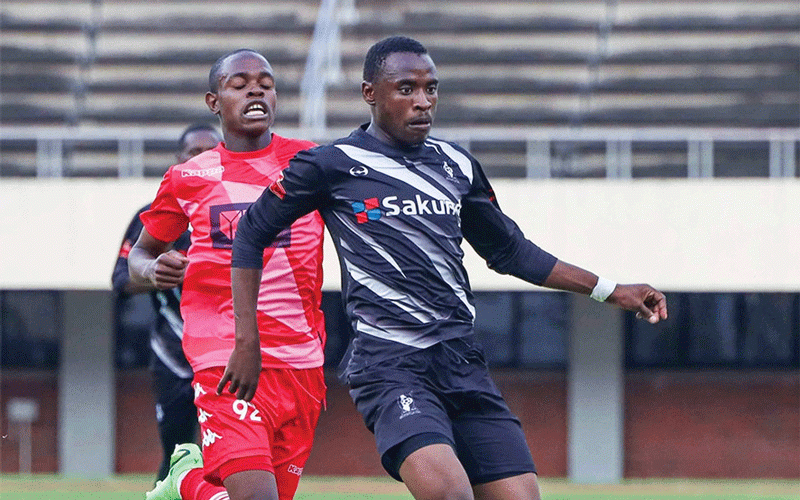 Zvishavane man appeals for help
Jestara said Parirenyatwa doctors indicated that the only option was to insert a tube through his stomach to enable him to eat.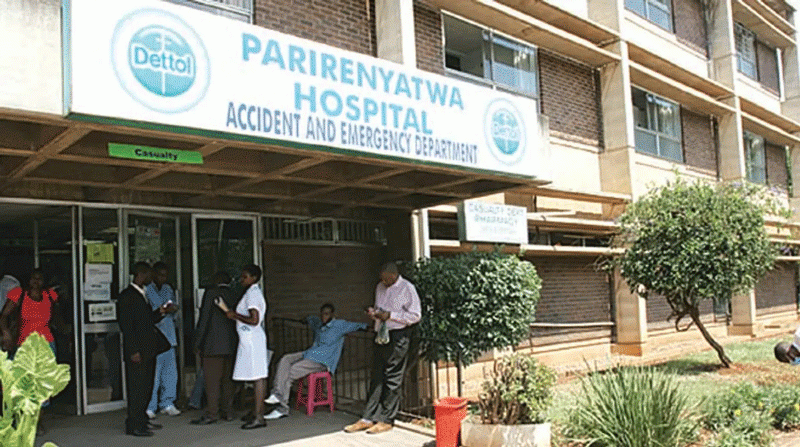 Stranded teenage mom kills baby
"She arrived in Zvishavane at around 8pm and became stranded at Mandava bus terminus. She allegedly fed her baby with fresh milk mixed with an organophosphate tablet."