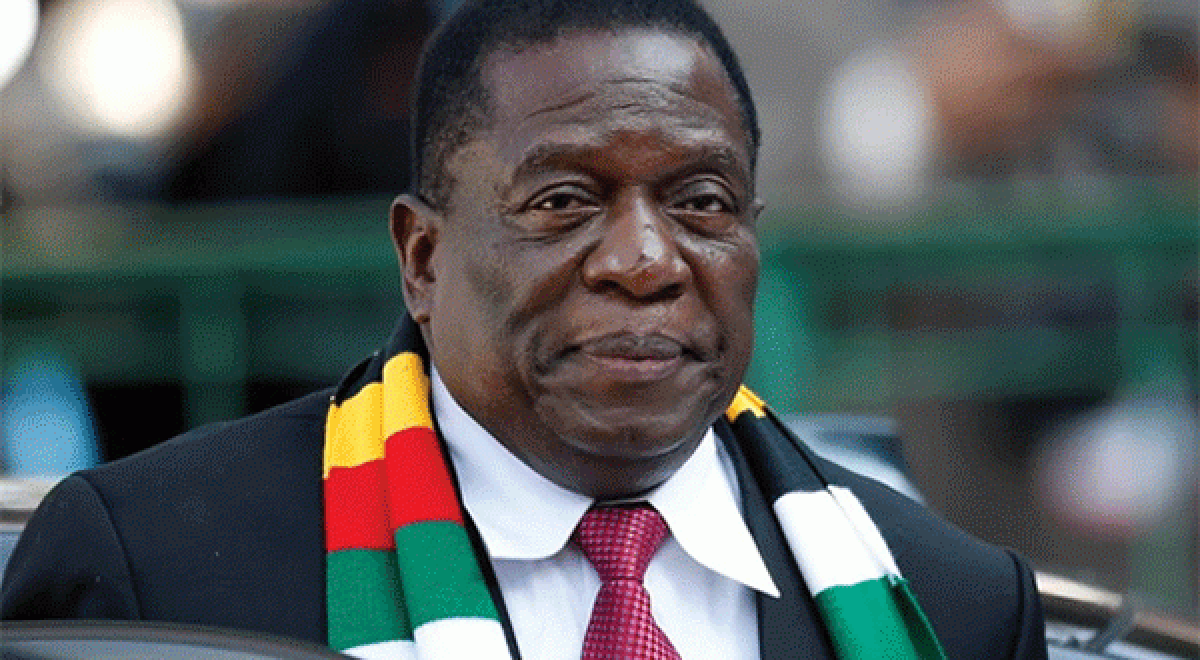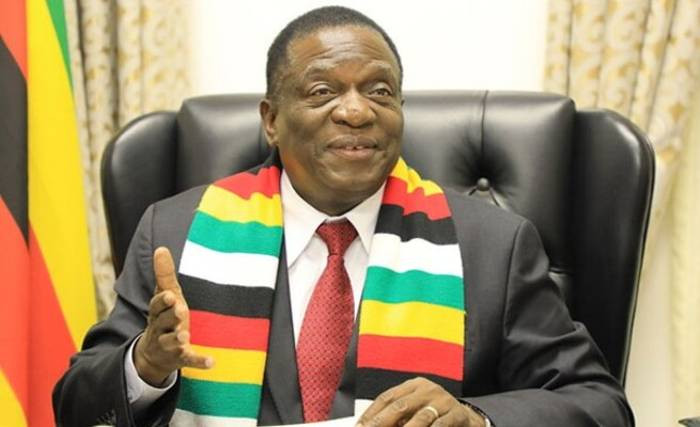 Patriot Act faces court challenge
The Bill was widely condemned, but sailed through the Zanu PF-dominated National Assembly and Senate, paving way for Mnangagwa to append his signature.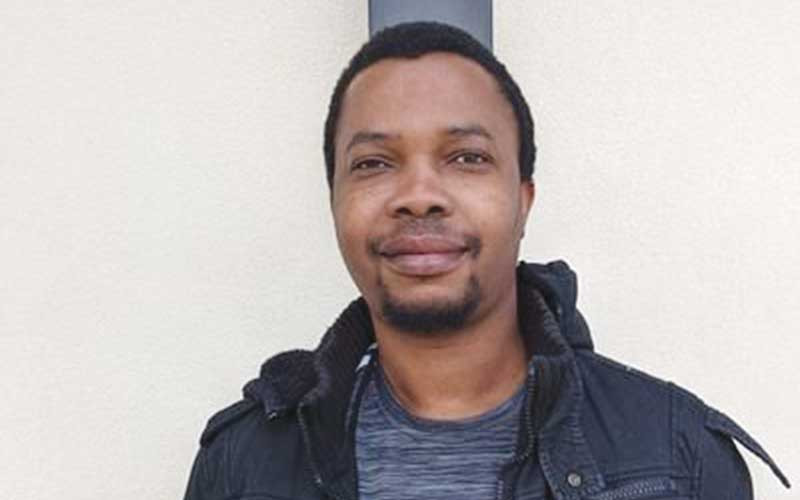 JSC dragged to court over e-filing system
According to ZLHR, the woman submitted that was now stuck in her marriage against her will because she did not have the devices needed for the IECMS system and other tools.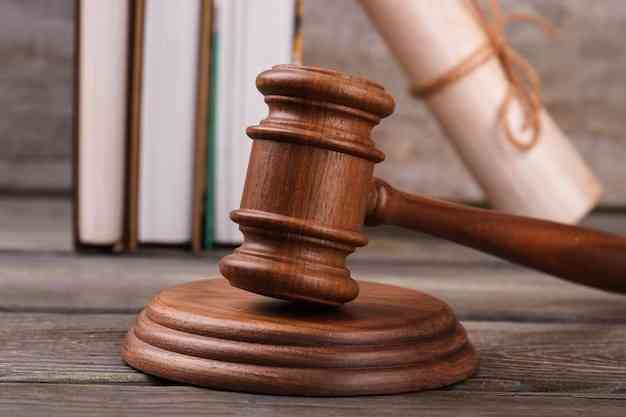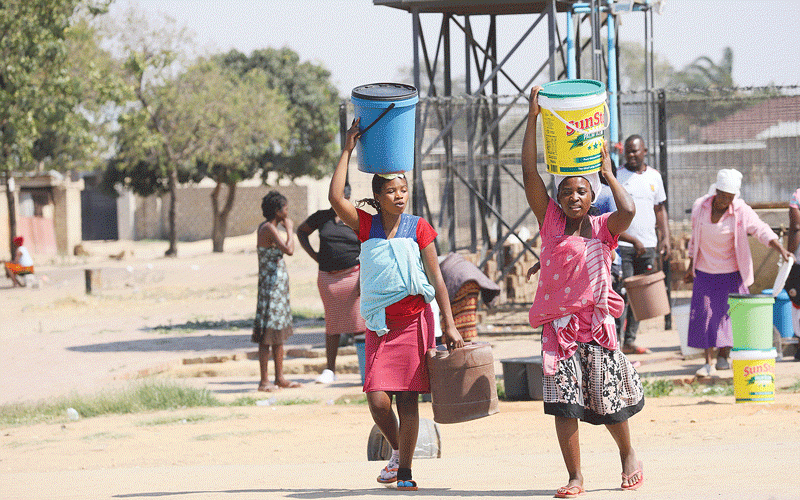 UZ fees-hike protest duo acquitted
In September last year, UZ announced a staggering increase in tuition fees of up to 1 000% requiring undergraduate students to pay up to ZW$500 000 .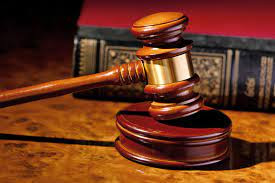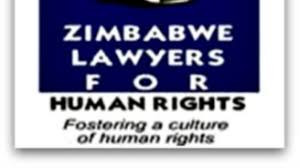 Police undermining rule of law - Lawyers
The rights lobby group's concerns follow the arrest of their members Tapiwa Muchineripi and Douglas Coltart, and were charged with defeating or obstructing the course of justice on Monday.