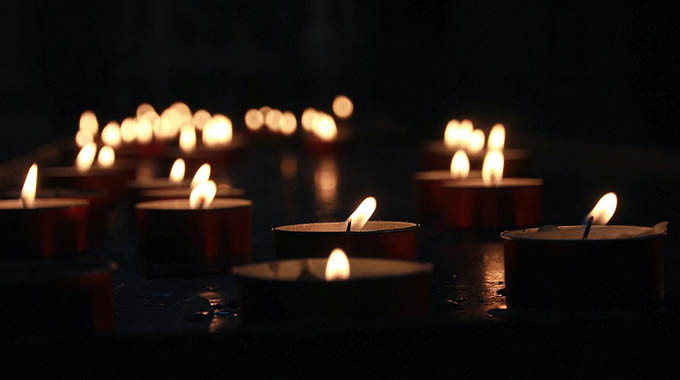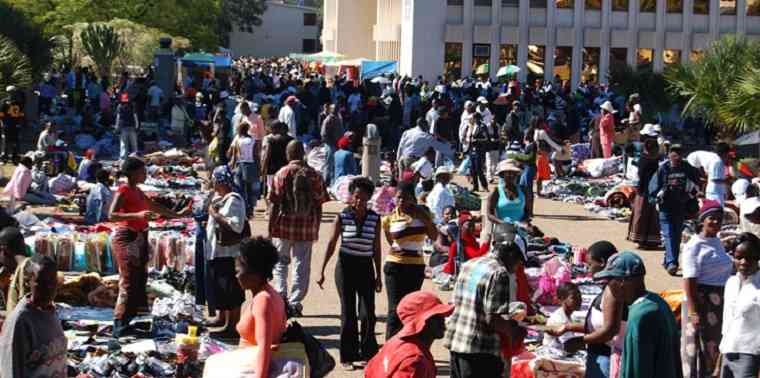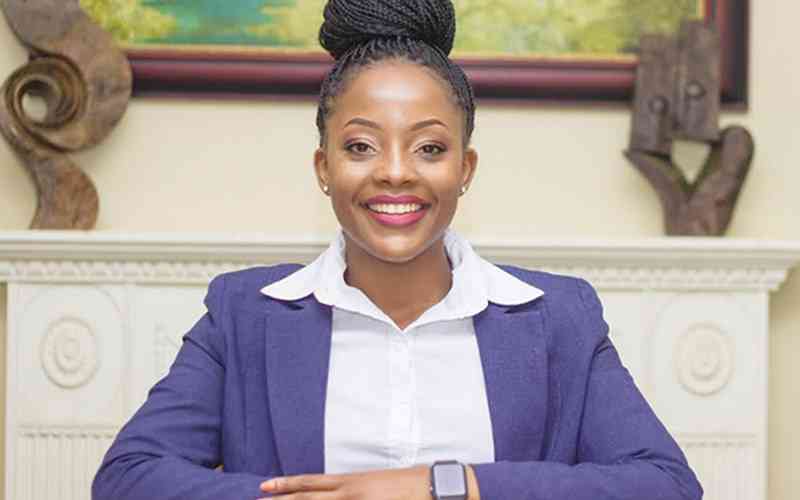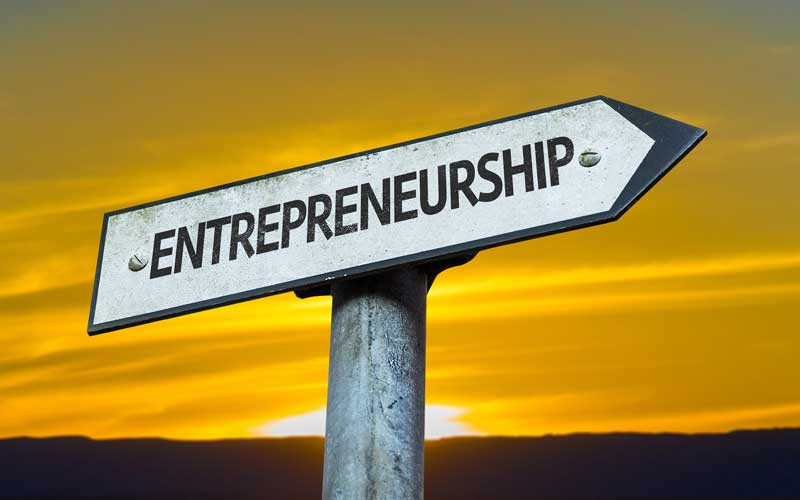 Kaukonde in car supply storm
The vehicle supplier was then fully paid by the end of December last year and the delay in the delivery of vehicles almost 10 months on has triggered divisions within the ministry.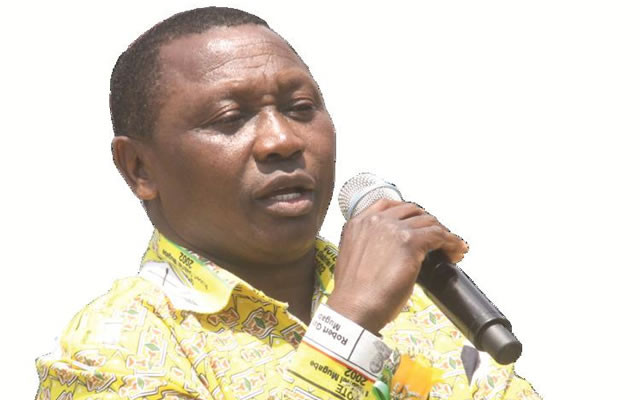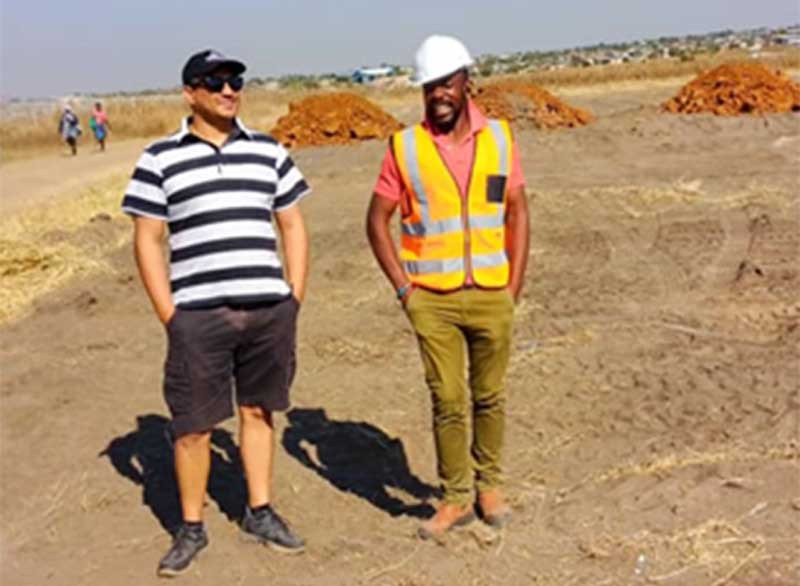 Has Zim sunk this low?
When we get to a stage where we, as a people in this modern age, are unable to preserve our dead before burial, this is beyond failure.