The case of two judgments
In the Stone judgment, the applicants were challenging the constitutionality of various enactments whose effect was that their USD balances were converted into RTGS balances.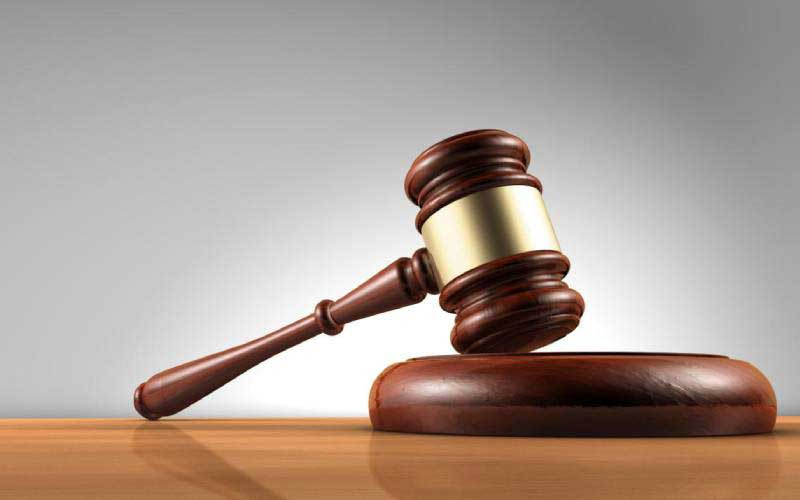 Reduce nomination fees, Zec urged
Zec's nomination fees were gazetted through Statutory Instrument (SI 144) have been deemed exorbitant, with a presidential candidate expected to fork out US$20 000, up from US$1 000.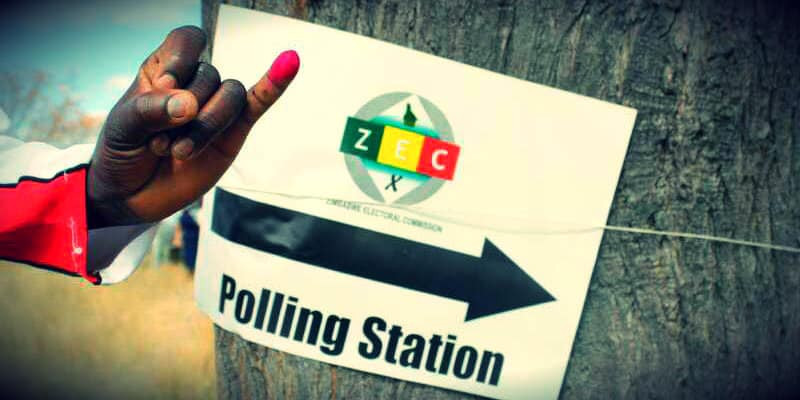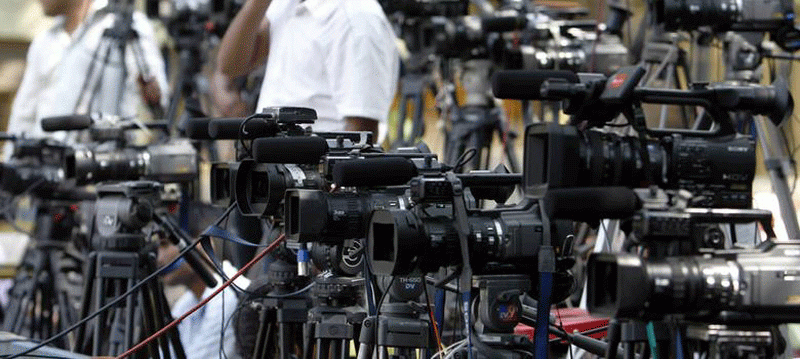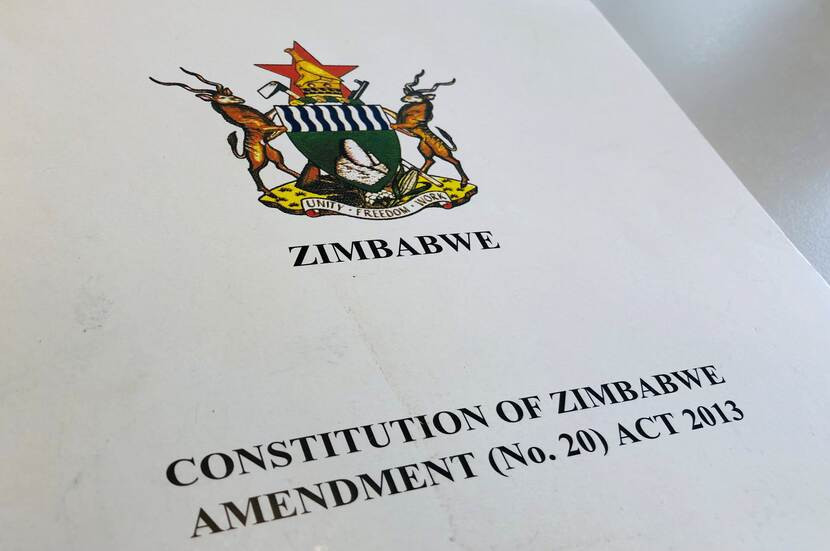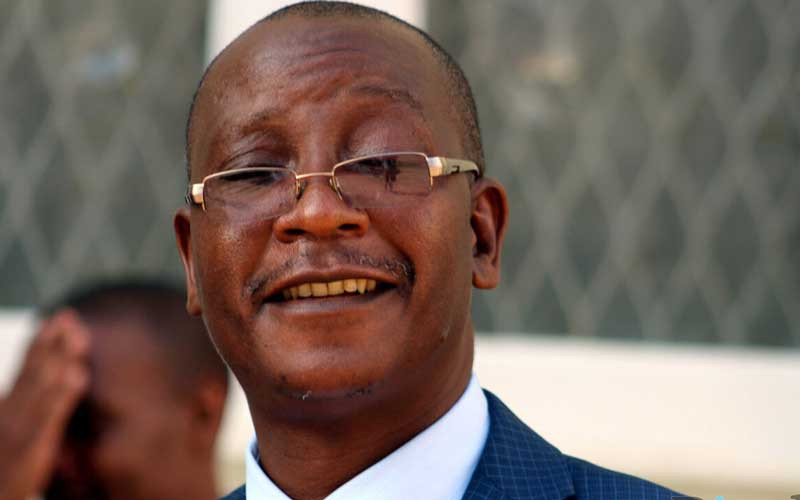 Combating corruption in public procurement
PUBLIC procurement has been defined as "the process by which governments, regional and local public authorities or bodies governed by public law purchase products, services and public works".