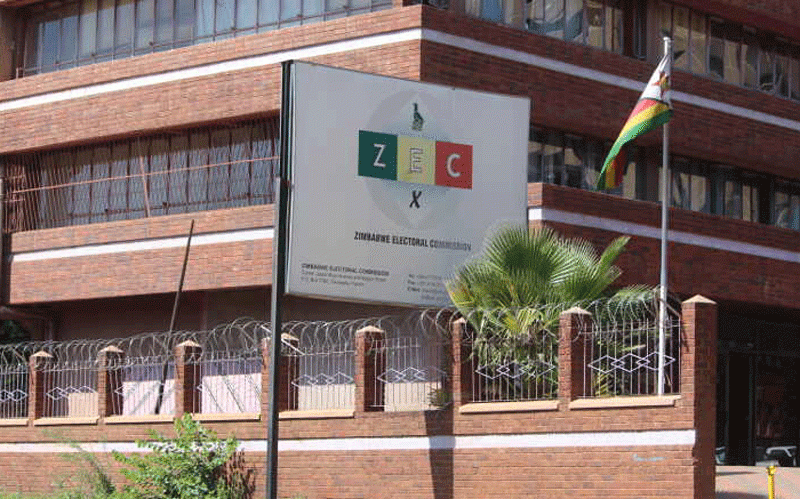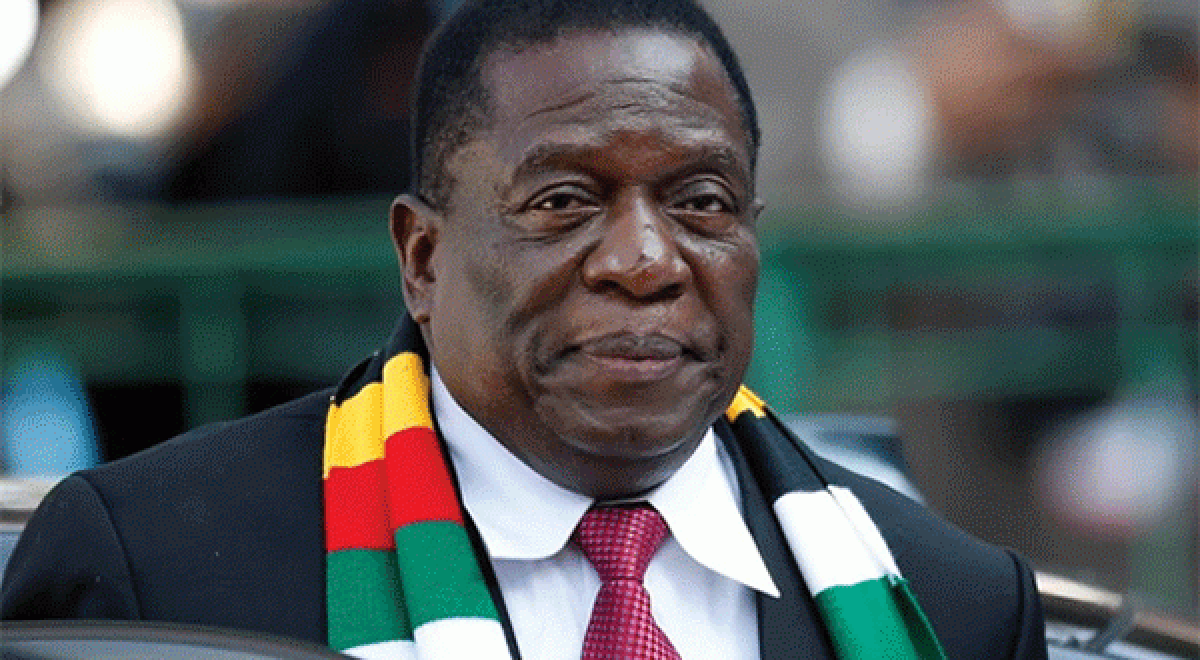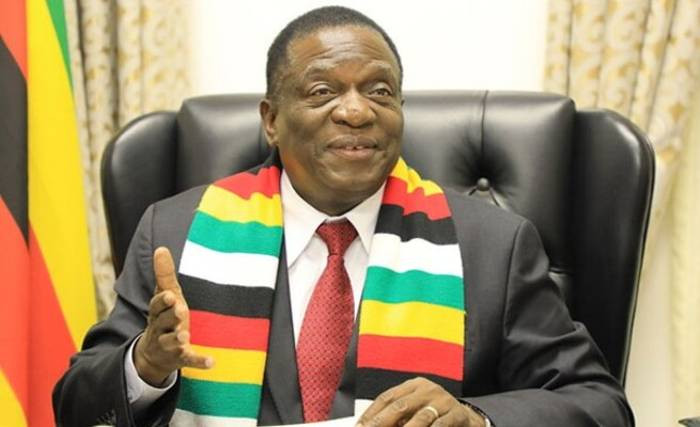 Patriot Act faces court challenge
The Bill was widely condemned, but sailed through the Zanu PF-dominated National Assembly and Senate, paving way for Mnangagwa to append his signature.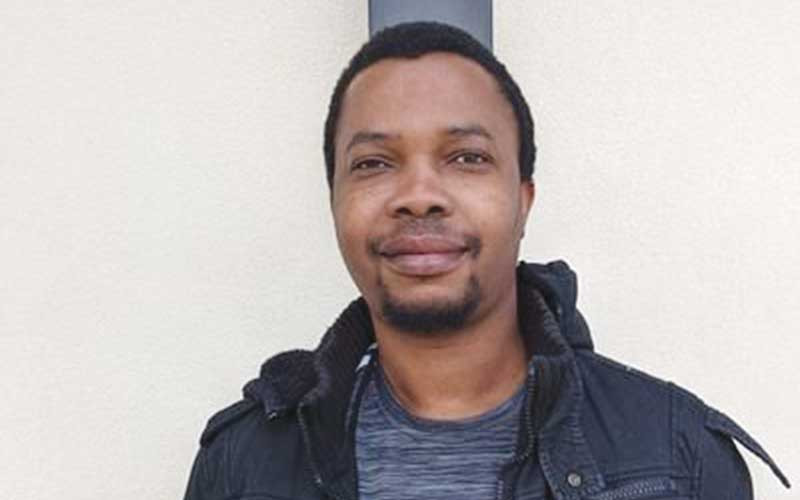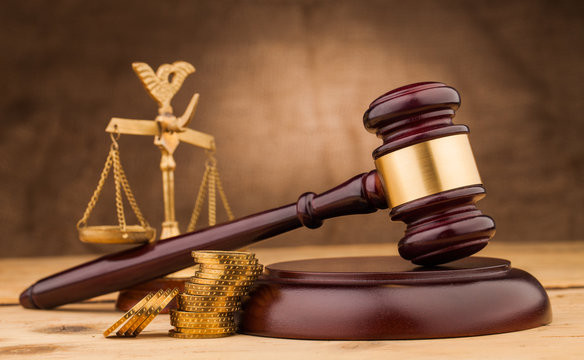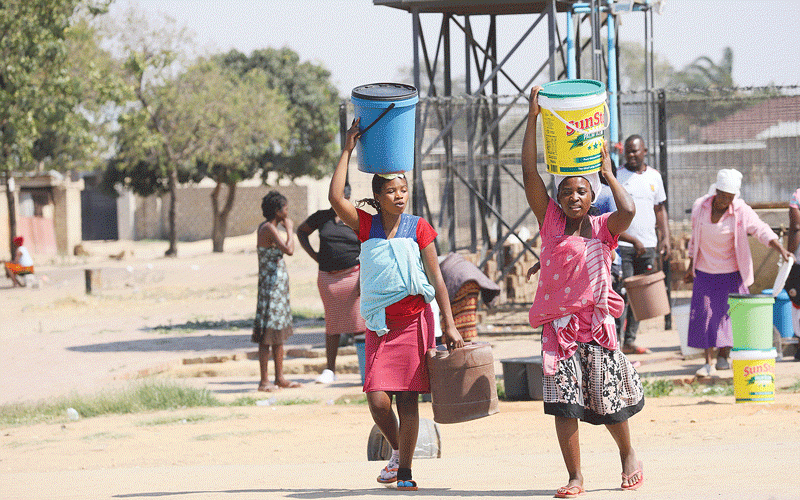 Zesa pays US$19K to electrocuted boy
ZLHR reported that the child was electrocuted by some exposed electricity cables, which were left hanging dangerously low and within reach of people at his parents' residence.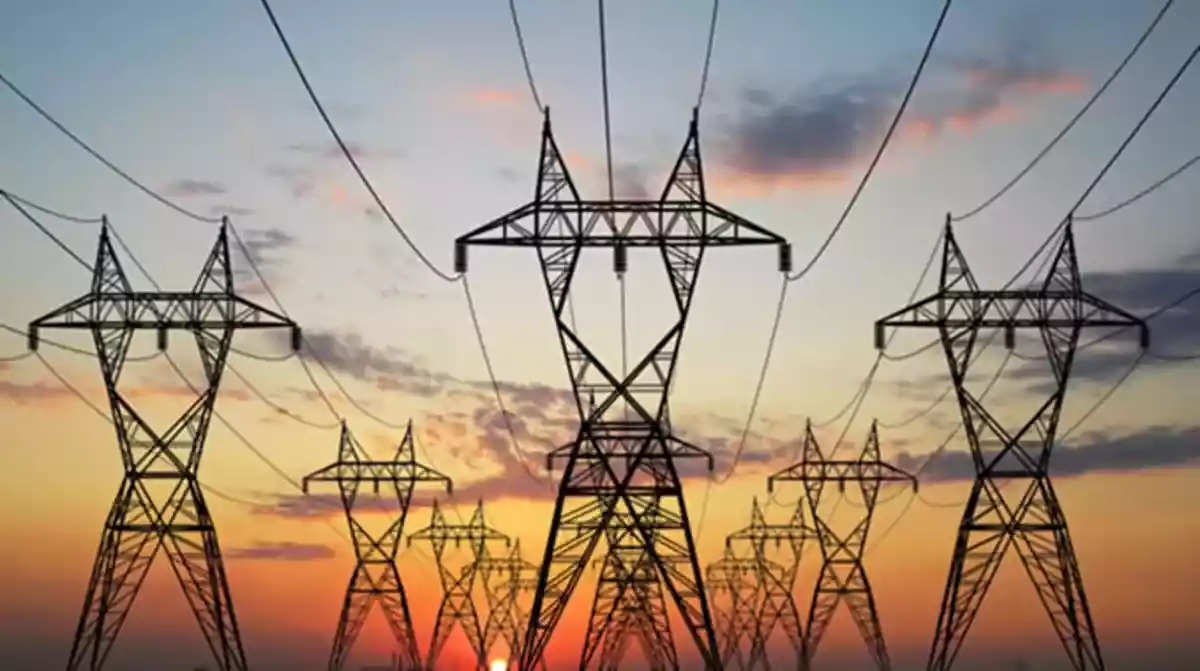 UZ fees-hike protest duo acquitted
In September last year, UZ announced a staggering increase in tuition fees of up to 1 000% requiring undergraduate students to pay up to ZW$500 000 .