Zera pushes for more net metering sign ups
In 2019, the distribution arm of the power utility firm, Zesa Holdings, the Zimbabwe Electricity Transmission and Distribution Company introduced a net metering programme.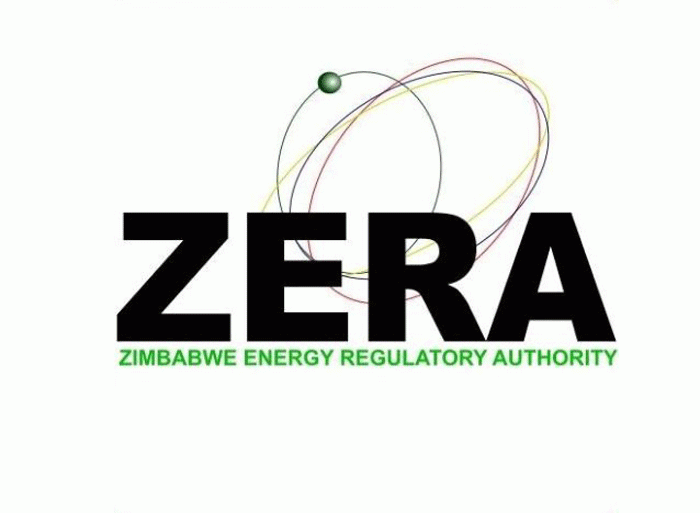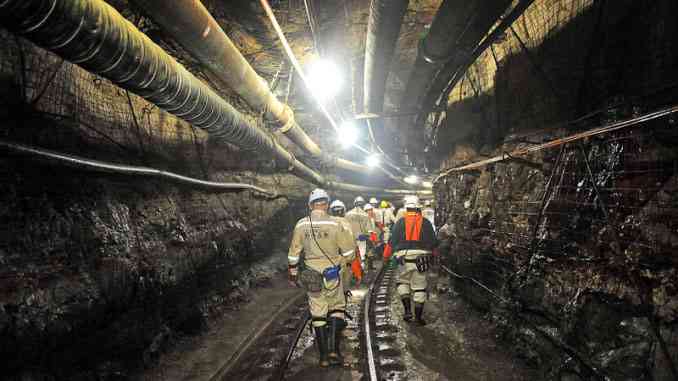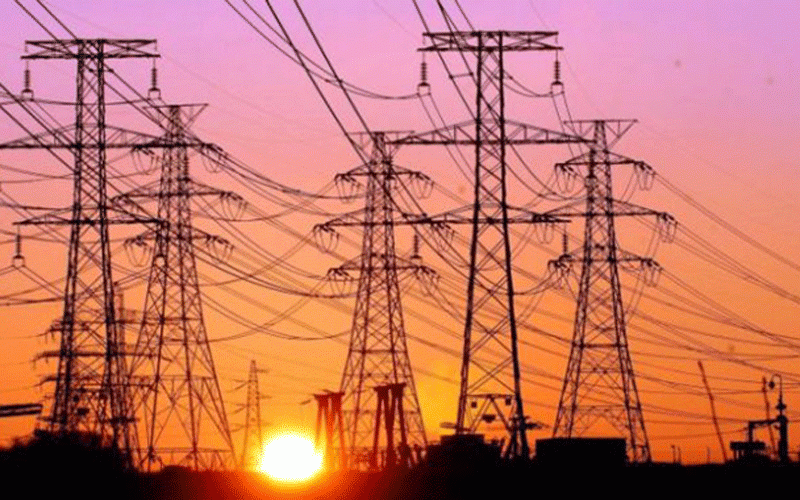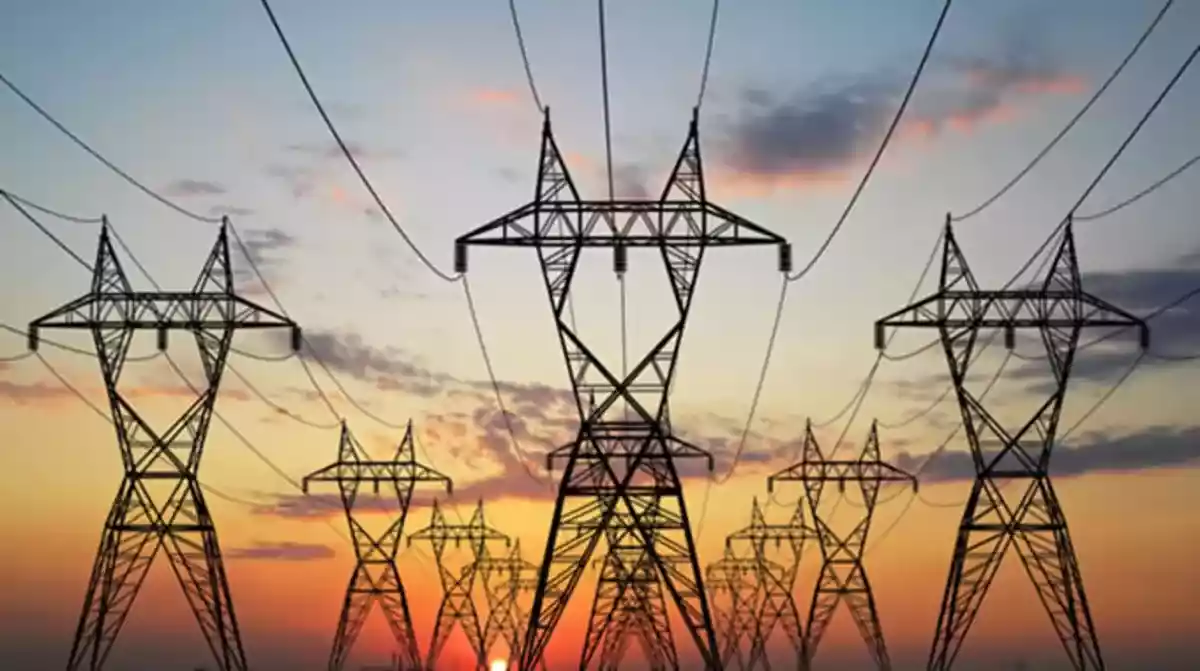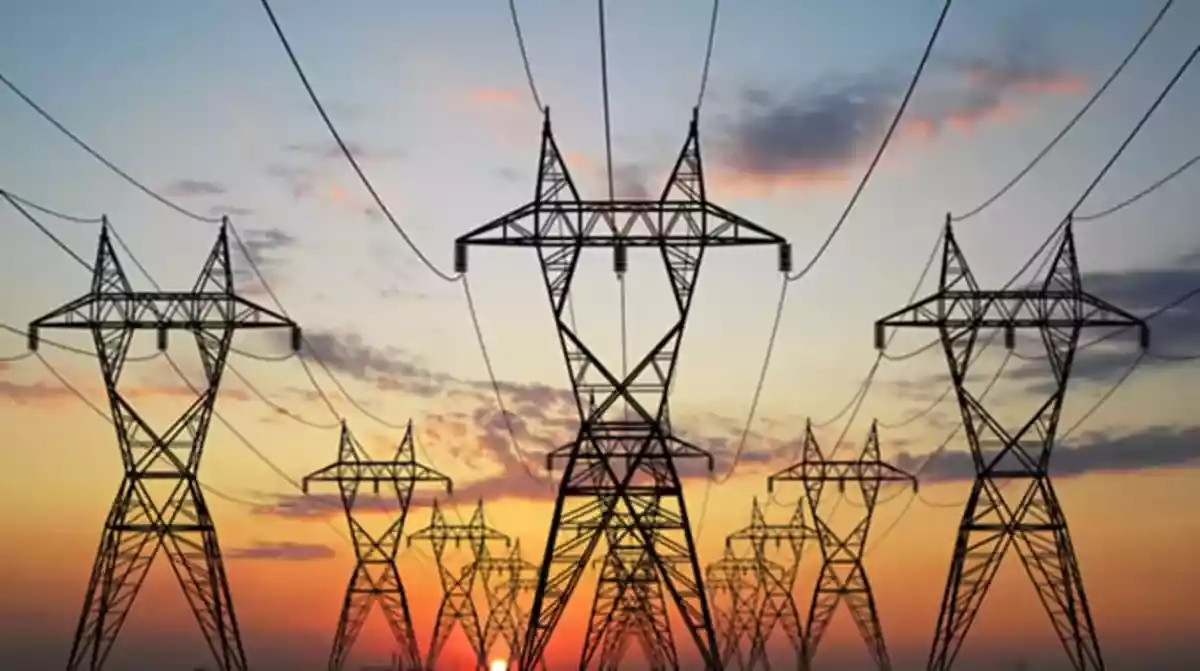 Zesa appeals for poles
Jaji said Zesa would conduct an awareness campaign in the area so that people stop vandalising electricity infrastructure.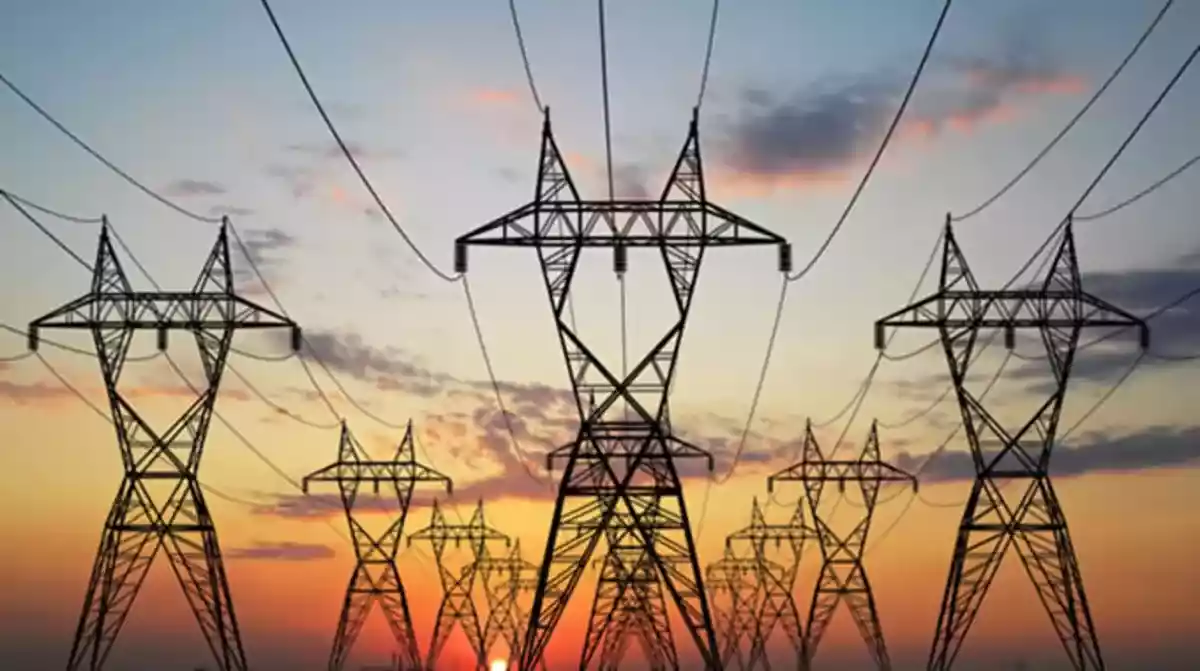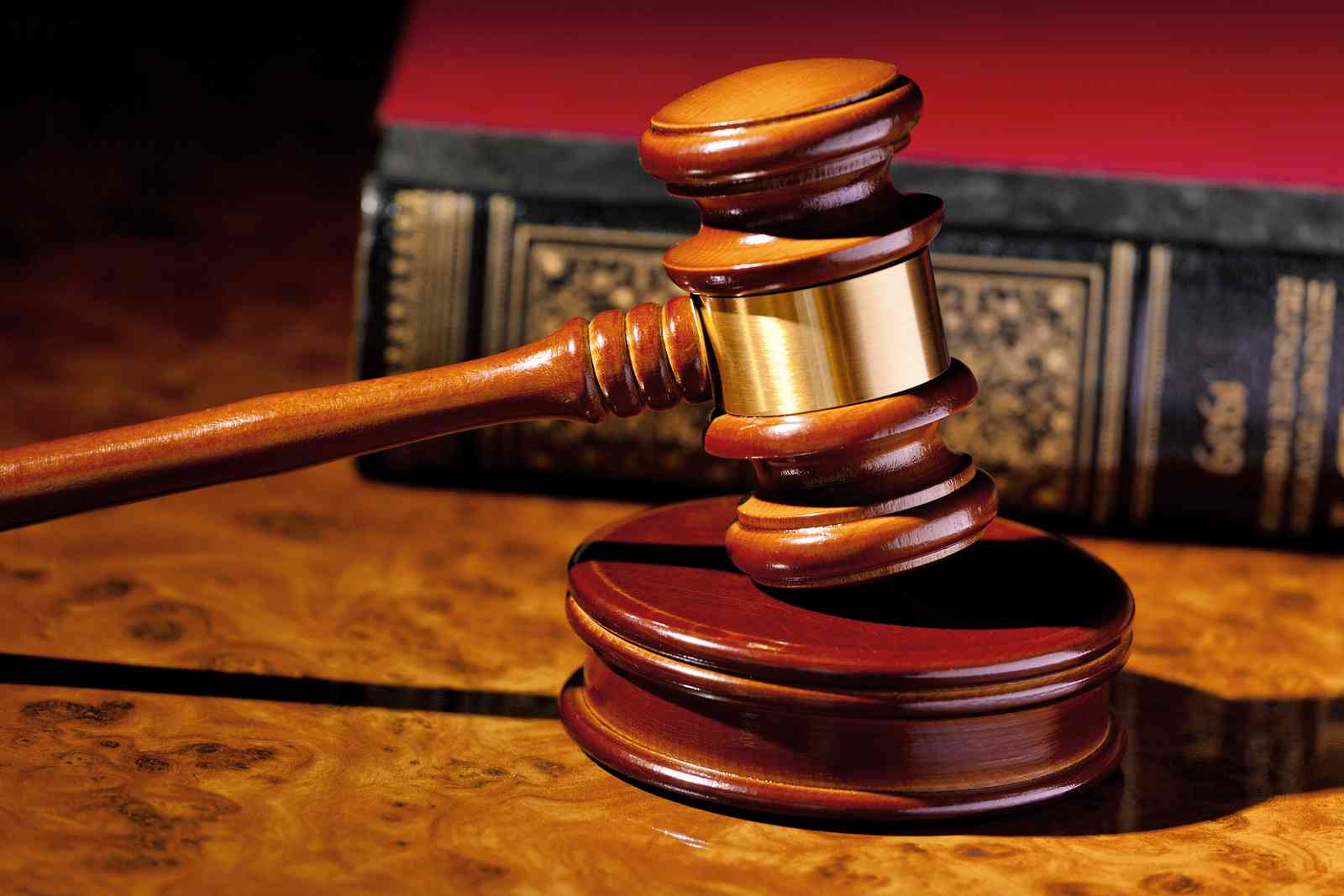 Renewable Energy Conference begins
AMH CEO Kenias Mafukidze described this year's conference theme as illustrating the path Zimbabwe, the region and the entire world must take to ensure a cleaner future for future generations.